Reliance Jio Offers Two Plans For Its Subscribers: Check Out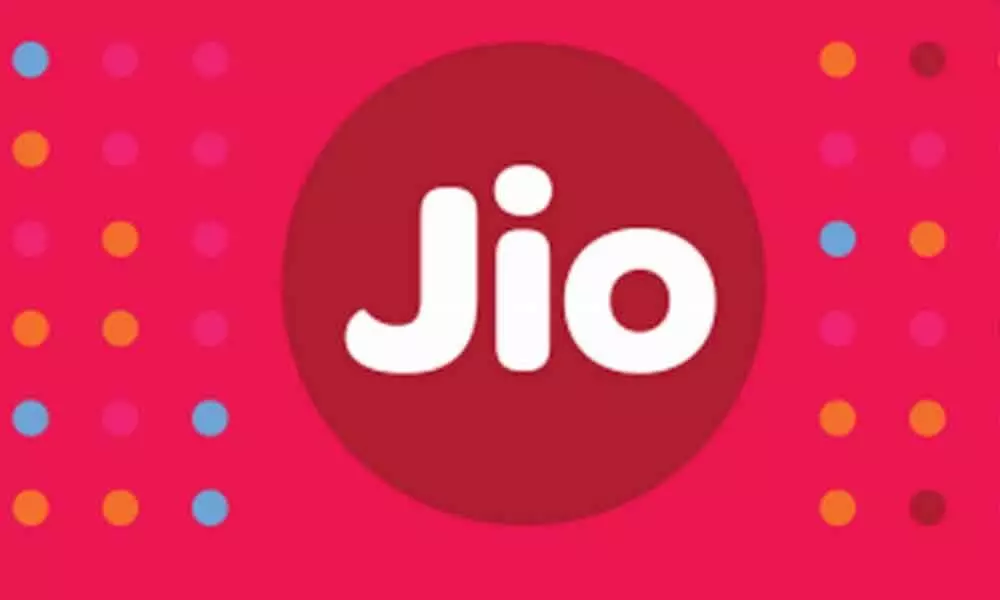 Highlights
Reliance Jio is offering data plans, combo offerings, IUC talk time vouchers and all-in-one plans
In the past few weeks, Reliance Jio made a major move by introducing IUC charges for its customers. The new IUC charge by Reliance Jio meant that the customers need to pay 6 paise per minute when calling other network operators. Customers did not like it, but they cannot do anything about it.
Similarly the tariff hike, that is being discussed presently in the telecom industry happened for Reliance Jio a little early with a surge of almost 15% on its tariffs. Though with this new change taking place in the industry, the subscribers had to face new trouble, and that was of a changed Reliance Jio portfolio meaning that the new plans and offerings had changed, and the customers need to invest more time to understand these new plans. If you are caught in a similar situation, we are here to guide you with a little more explanation on how to select the proper Reliance Jio prepaid plan.
All-In-One Prepaid Plans
Reliance Jio introduced the all-in-one plans as the name suggests; it offers everything in a single package. With the all-in-one prepaid plans by Reliance Jio, the customers can get IUC minutes, data offering, unlimited calling to Jio numbers, and SMS benefits in total.
Combo of Reliance Jio Prepaid Plans and IUC Talk Time Vouchers
At first, try to understand how Reliance Jio has structured its portfolio after the introduction of the IUC. Now, the data plans and combo offerings that are there in the Reliance Jio portfolio remains unchanged. Still, along with this, Reliance Jio has also introduced the IUC talk time vouchers too. These talk time vouchers are offered in denominations like Rs 10, Rs 20, Rs 50, Rs 100, Rs 500 and Rs 1,000 also. Recharging with these talk time vouchers, the customers can spend the corresponding amount making calls to other telecom operators which are charged at 6 paise per minute now.
Which Plan to Opt For?
If you have recharged your number with your older plan, or the combo data plan, then you need to get the IUC talk time voucher mandatorily. That would be much cheaper when compared to replacing it with an all-in-one prepaid plan.
But, if your plan is about to expire in a few days, and you are looking at options, then it is good to go for the all-in-one prepaid plans which come in different options like the Rs 149, Rs 222, Rs 333, Rs 444, and Rs 555.
These plans will save you from doing an additional talk time recharge on top of your data plan. However, if your IUC minutes expire, while you are on all-in-one plans, then you need to go for the IUC talk time voucher anyways.