Airtel Rs 599 Prepaid Plan Offers Rs 4 Lakh Insurance and 2GB Daily Data for 84 Days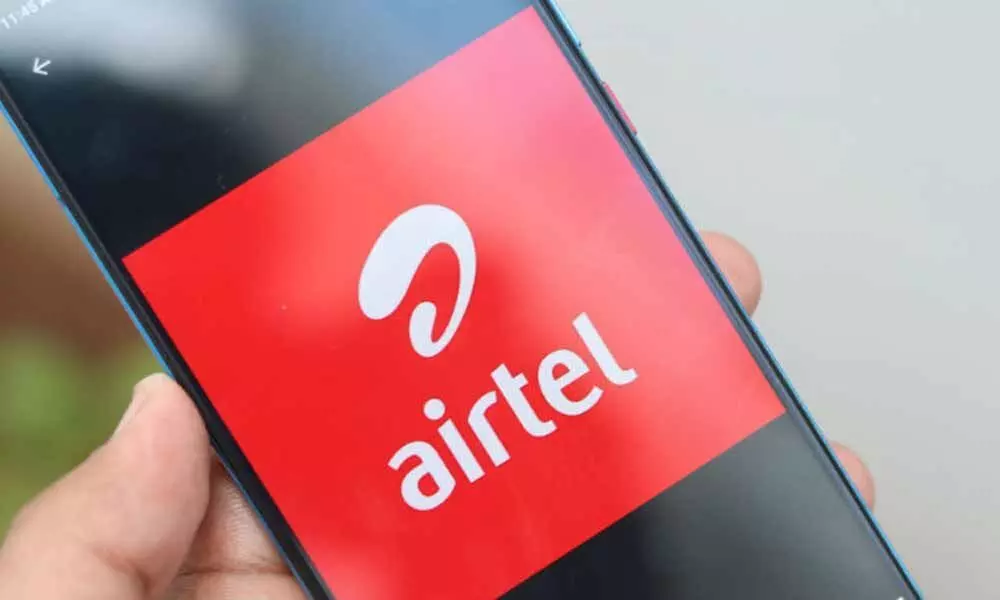 Highlights
Airtel has a Rs 499 prepaid plan that offers 2GB daily data for 82 days
This new Rs 599 plan offers the same benefits but with extra life insurance benefit
Today Bharti Airtel launched a new prepaid plan of Rs 599 for 84 days. Airtel's new Rs 599 plan joins the company's Rs 249 prepaid plan to offer Rs 4 lakh insurance coverage to customers. Besides, the new extended validity plan provides 2GB of daily data, unlimited voice calls and 100 SMS per day for 84 days. Airtel already has a Rs 499 prepaid plan that offers 2GB of daily data for 82 days, but the new Rs 599 plan bring along the life insurance benefit. To provide life insurance, Airtel has joined hands with Bharti AXA Life. For only Rs. 200 per month, Airtel's new prepaid plan offers the convenience of high-speed data connectivity and peace of mind with financial security, says Bharti Airtel.
Airtel Rs 599 Prepaid Plan: Benefits and Details
Bharti Airtel Rs 599 prepaid will be available across 22 telecom circles in the coming months, but for now, it will be available to Tamil Nadu and Pondicherry customers. The plan is bundled with 2GB of daily data, 100 SMS per day and unlimited voice call for the entire duration of 84 days. Also, it comes with Rs 4 lakh insurance coverage since the telecom company has joined hands with the life insurance company Bharti AXA. Airtel says the recharge is valid for 84 days. However, insurance continues automatically for three months with each recharge.
According to IRDAI, insurance penetration in India is less than 4% (of the population) while mobile penetration is close to 90%. It is estimated that India will have about 830 million smartphone users by 2022, so Airtel is aiming for deep distribution reach with its prepaid plans.
How to Get Rs 4 Lakh Insurance Cover from Airtel?
Moreover, Airtel claims it has designed the entire insurance process to be delivered digitally in a matter of a few minutes. A customer can enrol for the insurance after the first recharge via SMS, Airtel Thanks App or the Airtel Retailer. The life insurance cover is accessible to all customers aged between 18-54 years. It needs no paperwork or medical examination, and the insurance certificate will be instantly delivered digitally. On customer request, a physical copy of the insurance will be delivered to their doorstep.
The product availability will be steadily extended to pan-India in the next few coming months.