A Rs 7,500-cr lie by CM KCR: Mohammed Ali Shabbir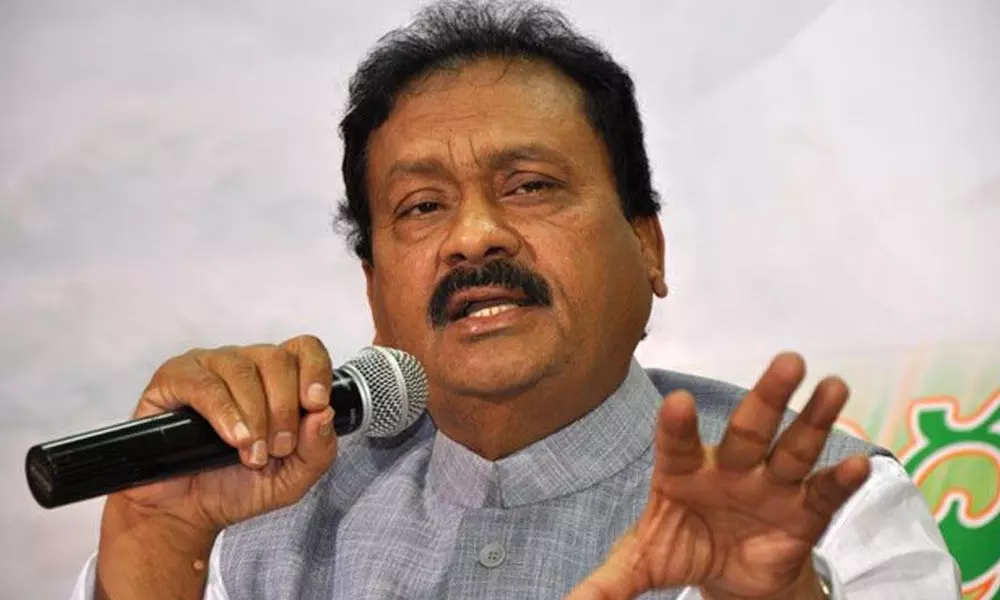 Highlights
Former Minister & ex-Leader of Opposition in Telangana Legislative Council Mohammed Ali Shabbir on Monday demanded a high-level probe into the purchase and sale of various crops by the State government
Former Minister & ex-Leader of Opposition in Telangana Legislative Council Mohammed Ali Shabbir on Monday demanded a high-level probe into the purchase and sale of various crops by the State government.
"Chief Minister K. Chandrashekhar Rao's claim of the State government suffering losses of nearly Rs 7,500 crore due to purchase of various crops is highly suspicious. He is apparently trying to cover up a major scam by claiming losses," Ali said. "It is highly ridiculous to say that there was no demand for Paddy, Sorghum, Maize, Redgram, Bengal Gram, Sunflower, etc., Their prices in the retail market should have dropped significantly if there was no demand," he added.
He demanded that the State government release a white paper, along with the complete break-up of various crops procured from the farmers and the list of the buyers. "We strongly suspect that the TRS leaders, members of Rythu Bandhu Samithis, officials of Agriculture and other relevant departments have colluded to sell the agricultural produce at cheaper rates to selective buyers so as to create huge losses to the State's exchequer. A high-level probe should be ordered into both procurement and sale of all crops by the State Government in the last season," he demanded.