Hyderabad: Constable takes bribe via PhonePe, suspended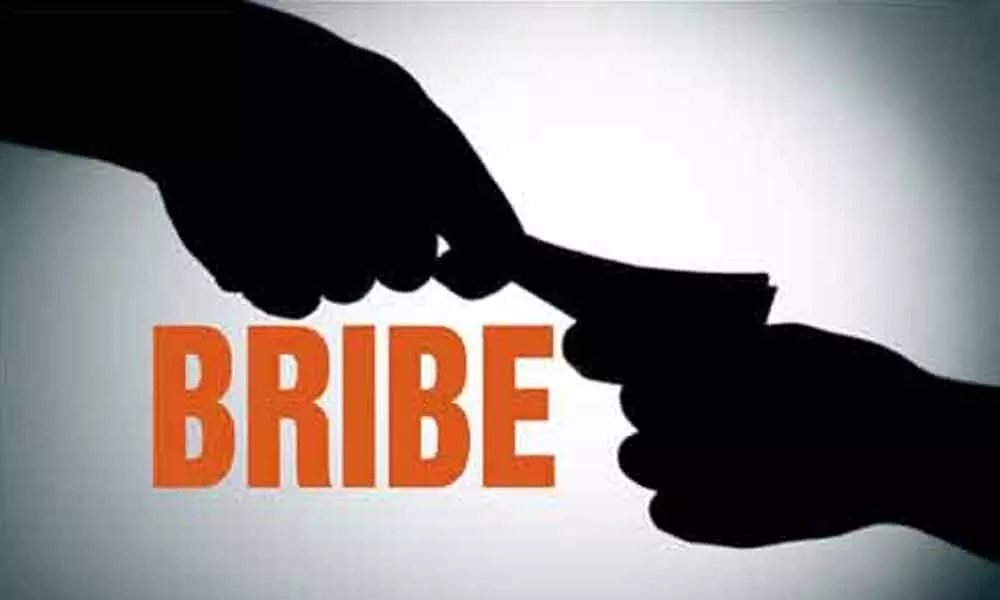 Highlights
Nothing can stop the corrupt cops from taking a bribe and what best can technology do when the cops can take the bribe directly into their accounts using mobile payment apps
Hyderabad: Nothing can stop the corrupt cops from taking a bribe and what best can technology do when the cops can take the bribe directly into their accounts using mobile payment apps.
R Srikanth, a constable of Petbasheerabad police who was on duty to keep a track of the list of migrants arriving and leaving the city took a bribe amount of Rs 500 from a migrant who arrived in the city from Maharashtra.
The migrant's son Pavan Kalyan who highlighted the issue through social media, took a snapshot of the transaction which he made to the constable and tweeted about it. As soon as the tweet went viral, the Inspector enquired about it and the constable was suspended immediately.
According to the content in the tweet, the constable arrived at the residence of Pavan Kalyan and enquired about the travel history.
After completing the formalities, he demanded an amount of Rs 500 to give the family a clean chit, despite the family pleading that they don't have the money.
But, the constable was adamant and informed Pavan Kalyan to transfer the money via PhonePe, to which the person obliged and transferred the money.
But, he also played a smart hack by taking a screenshot of the transaction and tweeted about the issue due to which the constable was suspended.
Pavan Kalyan further tweeted that, the Inspector of Petbasheerabad visited their residence and gave them Rs 500 and 25 kg of rice and ensured that strict action will be taken against the constable.
Subscribed Failed...
Subscribed Successfully...