Hyderabad HC dissatisfied over measures taken by govt against coronavirus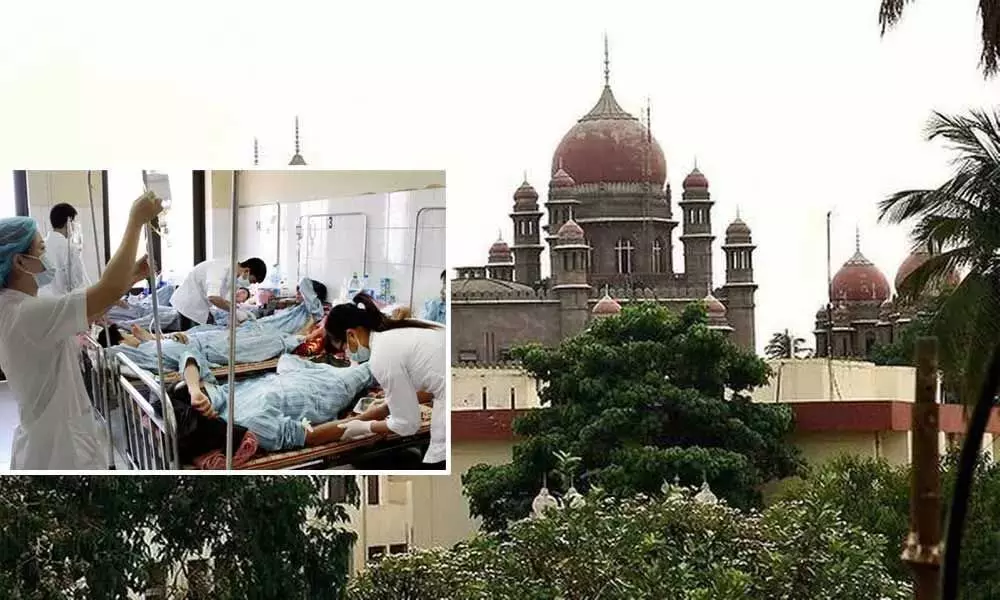 Highlights
Hearing a Public Interest Litigation (PIL) filed against the government, the Telangana High Court on Wednesday
Hearing a Public Interest Litigation (PIL) filed against the government, the Telangana High Court on Wednesday expressed dissatisfaction over the measures being taken by the government to fight coronavirus.
However, the government counsel told the court that they have appointed state and district-level committees to fight coronavirus and are also distributing free masks to the people.
Besides bringing awareness among the people about the spread of COVID-19, the government has set up special screening centres to the passengers at bus stands and railway stations, the counsel said."A team of 10 doctors are heading to Kerala to take the stock of situation," it said.
The hearing was adjourned to March 12.