Hyderabad: Man arrested for cheating people with government job offer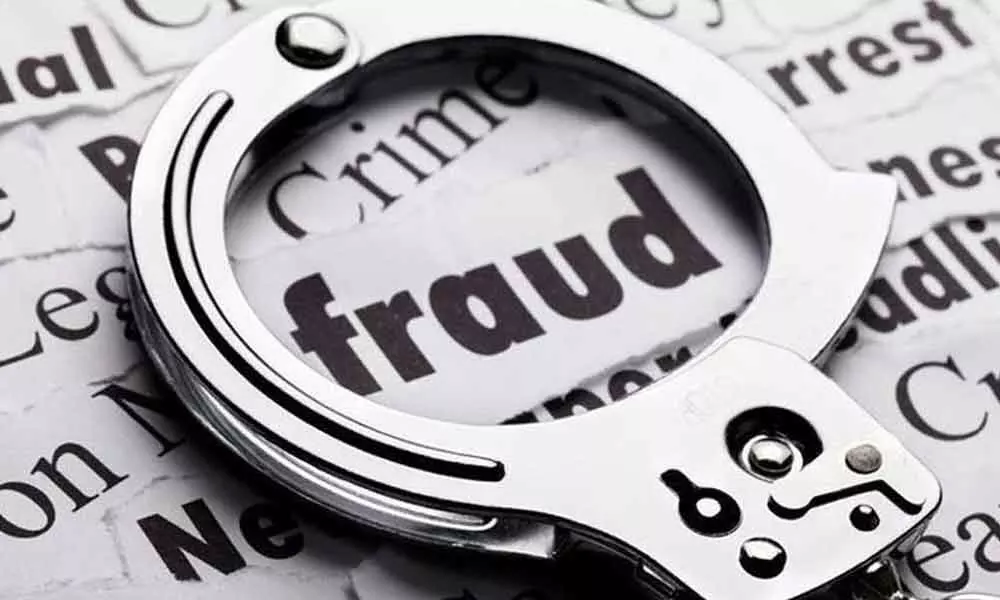 Highlights
Man duped people of Rs 31.75 lakh on promising government job offer
The victims learned that they were cheated after they went to the offices to join for duty
A man was arrested on Sunday by the Habeeb Nagar police for cheating people on the promise of offering government job offer and extorted money of Rs 31.75 lakh from them.
According to the police, Mohammed Moinuddin, hailing from Attapur in Karimnagar district defrauded Zafar, Wasi and Abdul Quader by obtaining money from them. The accused said that he knew several high profile officials in various government departments through whom he could provide the jobs.
He then gave fake offer letters to the victims after collecting the money. However, the victims learned that they were cheated after they went to the offices to join for duty. Based on the complaint lodged by them, the police arrested Moinuddin and sent for remand.