KCR taps Nanded to lay more focus on backwardness of districts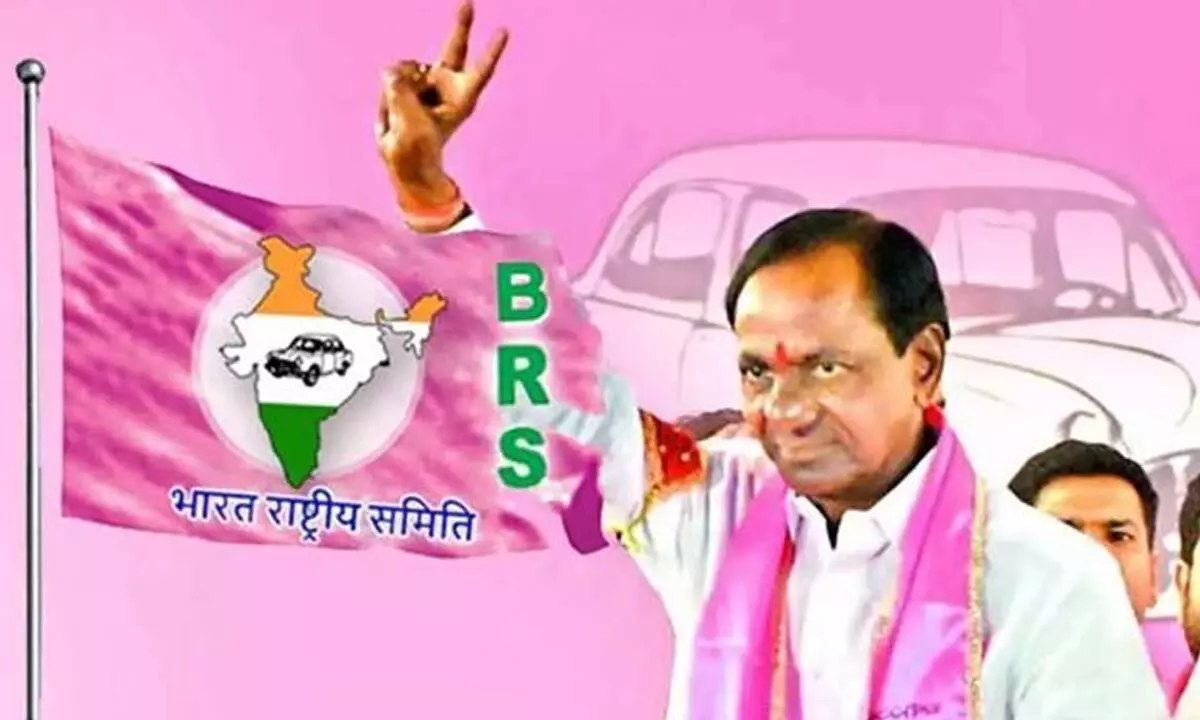 Highlights
BRS leaders camping in Kandar Loha, where the party is holding its second public meeting on March 26
Hyderabad: The BRS Chief K Chandrashekar Rao is focusing only on Nanded in Marathwada, which is called the 'Telangana of Maharashtra' to cash in on backwardness of districts which are similar to that of Telangana and promote his schemes and spread across the State.

The BRS leaders camping at Kandar Loha are sweating it out in villages and towns explaining to people how districts in Telangana, which were similar to that of Marathwada, were transformed and prospering after the formation of separate State and also about the slogan of the party 'Abki Baar Kisan Sarkar'. The party leaders camping in Kandar Loha, where the party is holding its second public meeting on March 26, said people living in Marathwada feel they were neglected, compared to the other regions.
The party has announced it would contest the local body elections in Maharashtra and expects good result from the region. The party got a boost with the Nationalist Congress Farmers' Union leader and former MLA Shankar Anna Ghondge deciding to join the party during the public meeting at Kandar Loha.
Ghondge said there was a similarity between Marathwada and Telangana, but now Telangana has been flourishing with greenery. There is lot of development;if this can happen within eight years, why not in Marathwada. In spite of having economic capital in the State, the region was backward, he had said. Party leaders also said this former MLA is likely to be made the BRS Maharashtra chief.
While there are Assembly elections in Karnataka, the party is not looking to contest them there.
Armoor MLA A Jeevan Reddy said people of Maharashtra want to see schemes being implemented in Telangana. They are waiting to welcome Chief Minister KCR, who has transformed the State with his inspirational schemes and became a role model for the country, he claimed. People are supporting the public meeting slated to be held at Kandar Loha, he added.