Pawan Kalyan urges Telangana govt to provide land for cine artistes housing society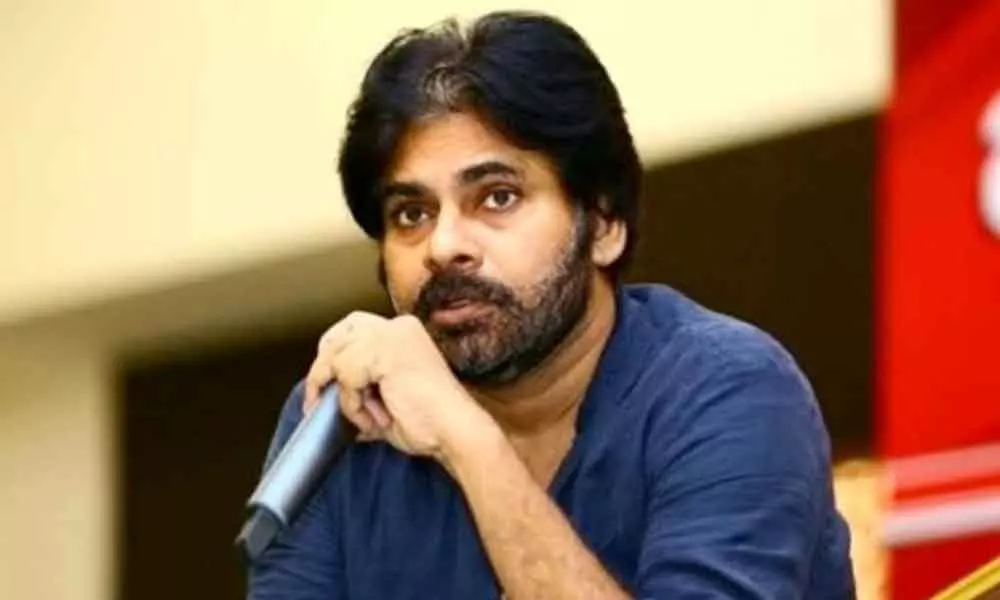 Highlights
Pawan Kalyan appeals to the government to provide land to cine artistes
The society also said that land allocated to them was not sufficient and requested to allocate some more land to them
Janasena chief Pawan Kalyan urged the Telangana government to provide land to cine artistes who did not get houses in the Chitrapuri colony. Around 30,000 workers can build houses if the government provides the land, said Pawan bringing the issues of housing society members to government.
Pawan Kalyan held a meeting with Telugu Workers Co-operative Housing Society who said that they will submit a memorandum to the government on behalf of the Janasena Party. They requested the government to address their issues.
They also recalled that the then chief minister Vijaya Bhaskar Reddy had provided 67.16 acres of land to 4,000 cine workers. The society also said that land allocated to them was not sufficient and requested to allocate some more land to them and also complete the project in Chitrapuri colony as well.