Telangana: Portion of roof collapses at Kazipet railway station, none hurt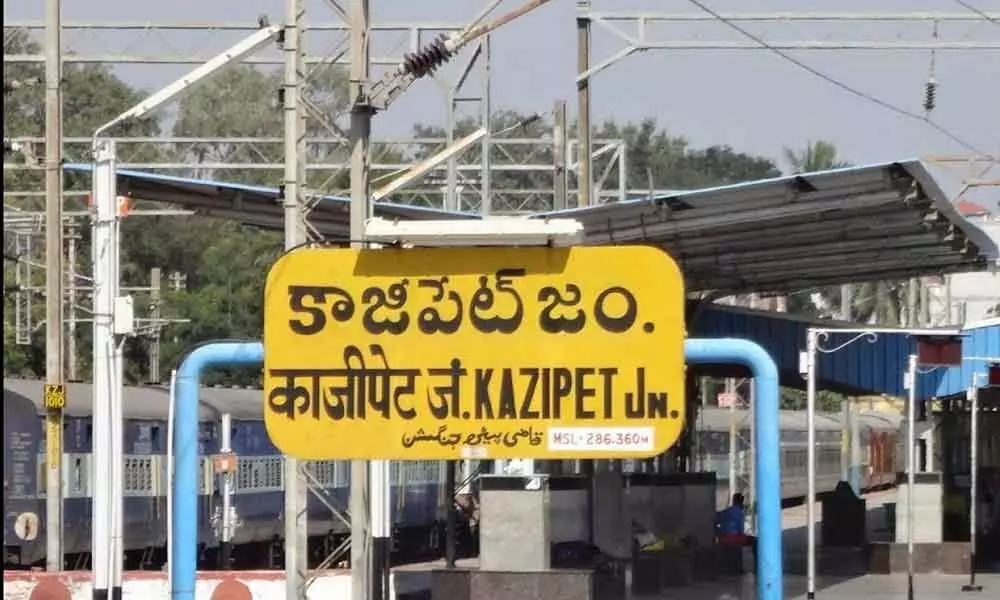 Highlights
Roof collapses at Kazipet railway station
However, computer keyboards and other material were damaged
A portion of roof inside the ticket booking counter at Kazipet railway station has been collapsed late on Sunday night.
No casualties have been reported as staff inside the counter were not present when the incident has taken place. However, computer keyboards and other material were reported to have damaged.
The staff were alerted and took alternate measures in issuing the tickets so as not to provide inconvenience to the passengers.