Godavari Urban Development Authority prepares master plan in Rajamahendravaram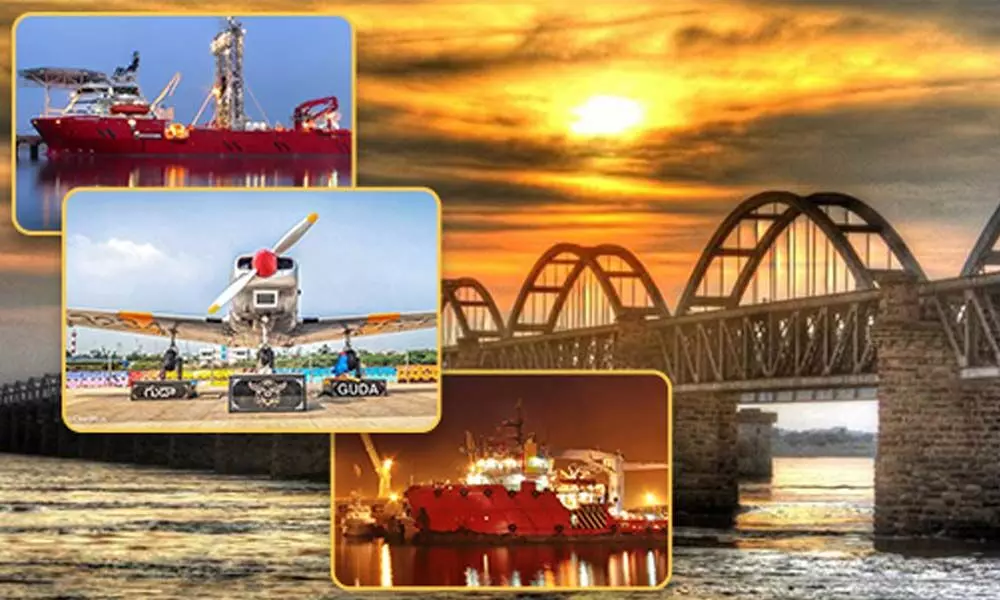 Highlights
Godavari Urban Development Authority (GUDA) has completed its master plan 22 months ahead and the government accorded its nod to it
Rajamahendravaram: Godavari Urban Development Authority (GUDA) has completed its master plan 22 months ahead and the government accorded its nod to it. The government had given time to prepare the master plan from 2017 to 2021. But GUDA officials completed it before its scheduled time.

GUDA vice-chairman R Amarendra appealed to the people on January this year to submit their objections on the draft master plan within 40 days and GUDA received as many as 1,450 objections from the people.
According to an official of GUDA, as many as five technical teams gone through the objections and submitted the report to the director of country and town planning department. Later, GUDA accepted the master plan and submitted it to the government and got its approval. The government entrusted the task of preparing master plan to LEA Associates in 2018 July.
GUDA came into existence in March 15th, 2017 in an area of 2,740 square kilometres and the master plan prepared for it.
Later, it became Greater GUDA by adding 1,647.66 square kilometres which comes to a total of 4,387.66 square kilometres. The master plan covered Rajamahendravaram and Kakinada municipal corporations and Samalkota, Pithapuram, Peddapuram, Tuni, Ramachandrapuram, Gollaprolu and 354 revenue villages.