Centre announces 3rd stimulus package of Rs 900 crore for Mission COVID Suraksha, Indian COVID-19 Vaccine Development Mission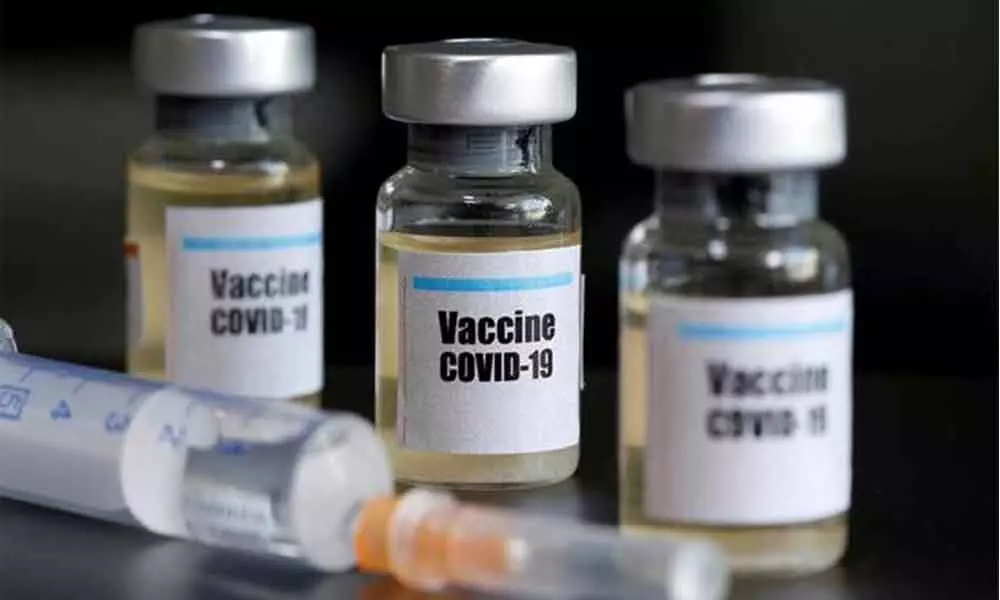 Highlights
Centre announces 3rd stimulus package of Rs 900 crore for Mission COVID Suraksha, Indian COVID-19 Vaccine Development Mission
Centre announces 3rd stimulus package of Rs 900 crore for Mission COVID Suraksha, Indian COVID-19 Vaccine Development Mission
Union Government has announced the third stimulus package of Rs 900 crore for the Mission COVID Suraksha - The Indian COVID-19 Vaccine Development Mission. This grant will be provided to the Department of Biotechnology (DBT) for Research and Development of Indian COVID-19 vaccines.
The COVID-19 Vaccine development Mission with end-to-end focus from preclinical development through clinical development and manufacturing and regulatory facilitation for deployment would consolidate all available and funded resources towards accelerated product development.
The Ministry of Science and Technology said that this will help accelerate the development of approximately 5 to 6 vaccine candidates. This will also ensure that these are brought closer to licensure and introduction in the market for consideration of regulatory authorities for introduction in public health systems, to combat further spread of COVID infection. Phase-I of the COVID Suraksha Mission has been allotted Rs 900 Crore for 12 months.
The Ministry said that a total of 10 vaccine candidates have been supported by the Department of Biotechnology so far at both academia and industry and as on date. Five vaccine candidates are in human trials including the Russian Vaccine Sputnik-V with at least three more in advanced stages of preclinical to enter human trials shortly.