iPhone shipments to hit record 21% growth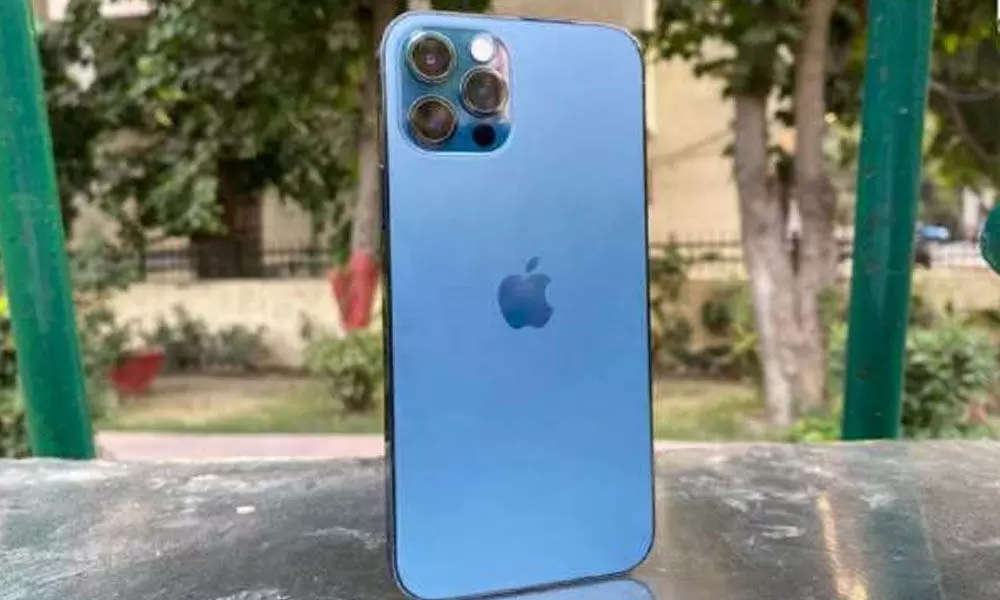 Highlights
Apple is likely to break previous sales records during its fiscal first quarter (October-December period) as the iPhone 12 is set to bolster global quarterly shipment growth for all iPhones to 21 per cent year-over-year (YoY), industry tracker Counterpoint Research said on Wednesday
New Delhi: Apple is likely to break previous sales records during its fiscal first quarter (October-December period) as the iPhone 12 is set to bolster global quarterly shipment growth for all iPhones to 21 per cent year-over-year (YoY), industry tracker Counterpoint Research said on Wednesday.
Record iPhone shipments for the fourth quarter will be driven not only by North America but also India, China, Japan, and countries in Europe, said the report.
"What we're seeing is a combination of things driving iPhone growth globally," Peter Richardson, Global Head of Research at Counterpoint, said in a statement.
These include pent up demand for a new 5G iPhone with both operators and consumers hungry for the new iPhone products, attractive prices on the iPhone 12 aided by bountiful promotional offers.
"iPhone SE sales also helped momentum together with iPhone 11 longevity, and solid Singles Day, Black Friday and Cyber Monday performance," Richardson said.
Although Apple's October-November 2020 global sell-through was down YoY, it declined by only low-single digits.