RBI's move will aid GDP recovery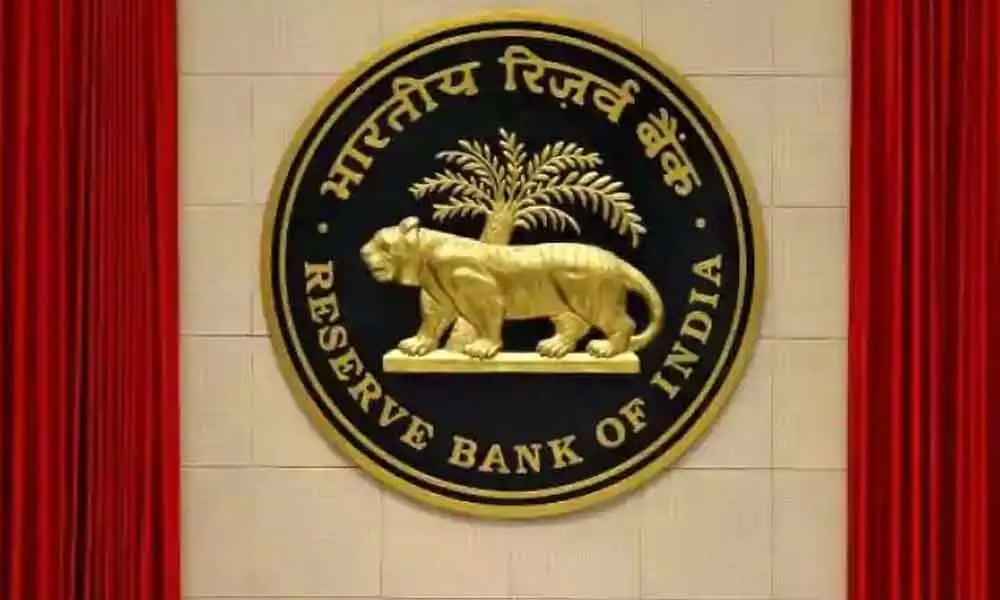 Highlights
India Inc and experts on Friday said the RBI's decision to hold interest rates will support economic recovery in the aftermath of the Covid-19 pandemic and that they expect the central bank to maintain an accommodative stance in the near future
New Delhi : India Inc and experts on Friday said the RBI's decision to hold interest rates will support economic recovery in the aftermath of the Covid-19 pandemic and that they expect the central bank to maintain an accommodative stance in the near future.
The Reserve Bank of India (RBI) on Friday left interest rates unchanged for a third straight meeting as inflation stayed stubbornly high, and said the economy was recuperating fast and would return to positive growth in the current quarter itself.
The benchmark repurchase rate will be maintained at 4 per cent, RBI Governor Shaktikanta Das said.
The six-member Monetary Policy Committee (MPC) retained its accommodative stance, signalling its intentions to cut interest rates whenever the situation eases. A spike in consumer prices forced RBI to pause after cutting rates by 115 basis points this year.