Aishwarya Rai Bachchan Remembers Her Late Father Krishnaraj On His Birth Anniversary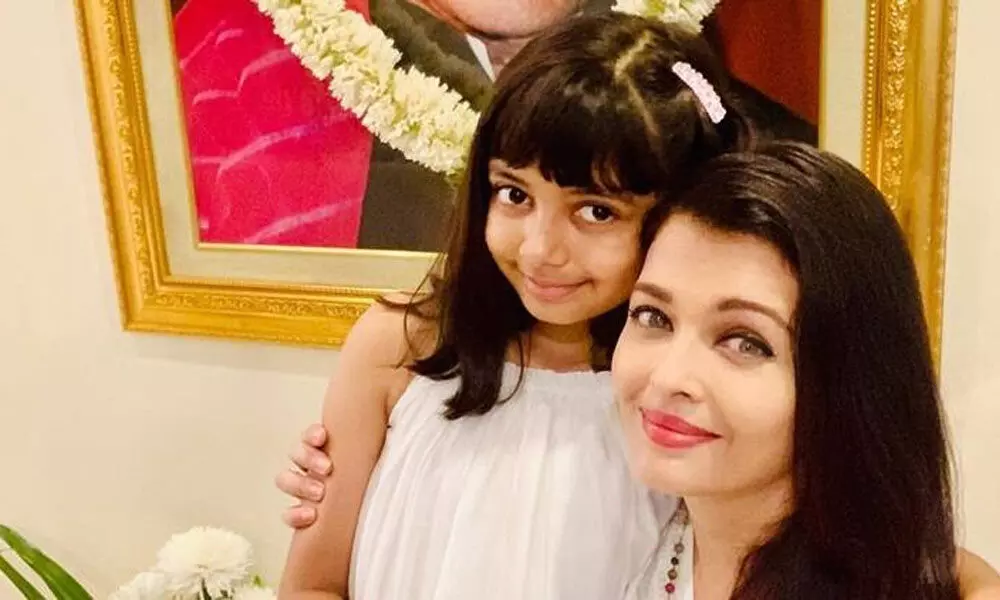 Highlights
Bollywood's ace actress Aishwarya Rai Bachchan fondly remembers her late father Krishnaraj Rai on his birth anniversary
Bollywood's ace actress Aishwarya Rai Bachchan fondly remembers her late father Krishnaraj Rai on his birth anniversary. Krishnaraj ji breathed his last in March, 2017 in the Lilavati hospital, Mumbai. Aishwarya being a dotting daughter of her father, always remembers him on also shares the pics of him reminiscing his love and care… Today, being Krishnaraj ji's birth anniversary, Aishwarya and Abhishek Bachchan have shared the latter's pics on their Instagram pages along with heartwarming notes.

Aishwarya Rai Bachchan
In this post, Aishwarya has dropped smiling pic of her dad and wrote, "HAPPY BIRTHDAY Daddyyy- Ajjaaa❤️😍😘🤗Our Ever- Smiling Guardian ANGEL❤️🌟LOVE YOU ETERNALLY…"

Abhishek Bachchan
Even Abhishek Bachchan also shared an image of his father-in-law Krishnaraj ji and wished him 'Happy Birthday' along with stating that he is missing him…
We still remember how Aishwarya remembered her father on his 3rd death anniversary with a heart melting post…
Alongside the framed pic of her dad Krishnaraj ji, both Aishwarya and Aaradhya posed to cams with winsome smiles… She termed her dad as an 'Guardian Angel' and reminisced her father with all love…

Off late, the Bachchan family celebrated the 9th birthday of Aardhya will all joy and the proud mom Aishwarya treated her fans by dropping the birthday pics on her Instagram…
The first two pics have beautiful angels Aishwarya and Aaradhya and other two images also captured handsome Abhishek… All three of them were seen smiling and happy!!! Aishwarya looked beautiful with on-point makeup and Abhishek looked cool with his printed shirt. She also wrote, "✨🥰😍😘HAPPIEST 9th Birthday the ABSOLUTE LOVE OF MY LIFE, MY DARLING ANGEL AARADHYA ❤️✨😘🤗🌈💖🌟I LOVE YOU Eternally, Infinitely and UNCONDITIONALLY...Forever and Beyond.. GOD BLESS YOU and I thank God every breath I take for YOU in my life🥰💝Love, Love LOVE YOU😘🤗🥰😍❤".