Deepika Padukone in 'The Intern' remake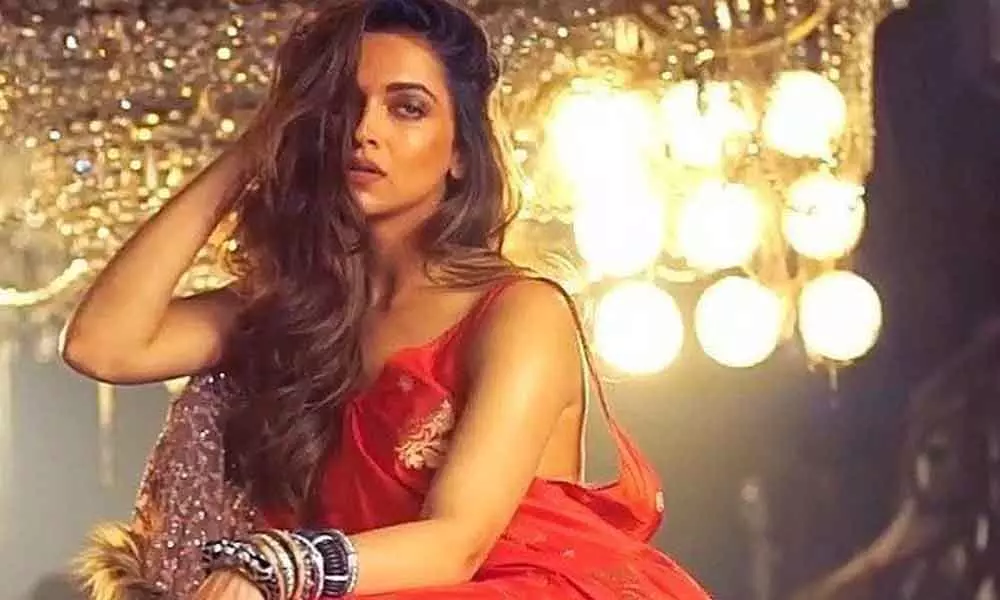 Highlights
Actress Deepika Padukone will star in the official Hindi remake of the Rober De Niro-Anne Hathaway starrer Hollywood comedy hit, 'The Intern.'
Actress Deepika Padukone will star in the official Hindi remake of the Rober De Niro-Anne Hathaway starrer Hollywood comedy hit, 'The Intern.'
Sharing the news on social media, Deepika wrote: "Thrilled to present my next! The Indian adaptation of TheIntern. A 2021 release! Presented by @_KaProductions @warnerbrosindia and @iAmAzure. See you at the movies! @chintskap."
The project is jointly produced by Deepika and Sunir Kheterpal under their banners Ka Productions and Azure Entertainment respectively.
Talking more about 'The Intern,' Deepika shared it is an "intimate, relationship-driven film, set in and around the workplace."
"A story that I believe is very relevant to the present-day social and cultural environment.
I have been looking for a light, breezy comedy-drama and this story fits in seamlessly. I cannot wait to begin this journey," she added. The Bollywood remake of 'The Intern' will have Rishi Kapooor in a key role.