Rajini's Pongal releases are mostly remakes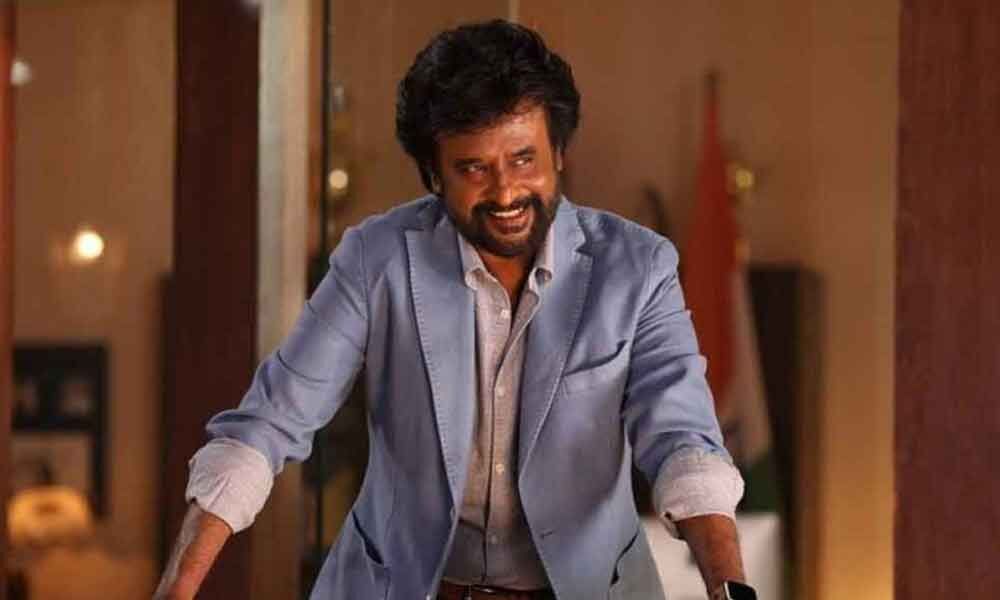 Highlights
Officially, ' Annathe' is now announced as a Pongal 2021 release by its producer Sun Pictures
Officially, ' Annathe' is now announced as a Pongal 2021 release by its producer Sun Pictures. A news report while confirming this listed out Superstar Rajinikanth's 10 releases from 1979 during Pongal and ending it with ' Darbar' released in 2020.
Very curiously, one factor stands out in this list as all of them have been box-office successes. Other than this, except the last year release, the nine released from 1979-1995 have all been remade from other languages.
His first release in 1979 ' Kuppathu Raja' was a Hindi remake ' Do Yaar' released in 1972. Then the next eight were remakes from English, Kannada, Hindi and Telugu comprising hits of actors like Dr Raj Kumar, Shatrughan Sinha, Amitabh Bachchan, Krishna and Mohan Babu.
There was a gap of 25 years from the time ' Baasha' was released as a Pongal offering in 1995, a mix of two Bachchan hits – ' Hum' and 'Agneepath'. In 2020, 'Darbar' was also described as a throwback to the star's hits of the 1980s and reminded his fans of his old mannerisms.
Subscribed Failed...
Subscribed Successfully...