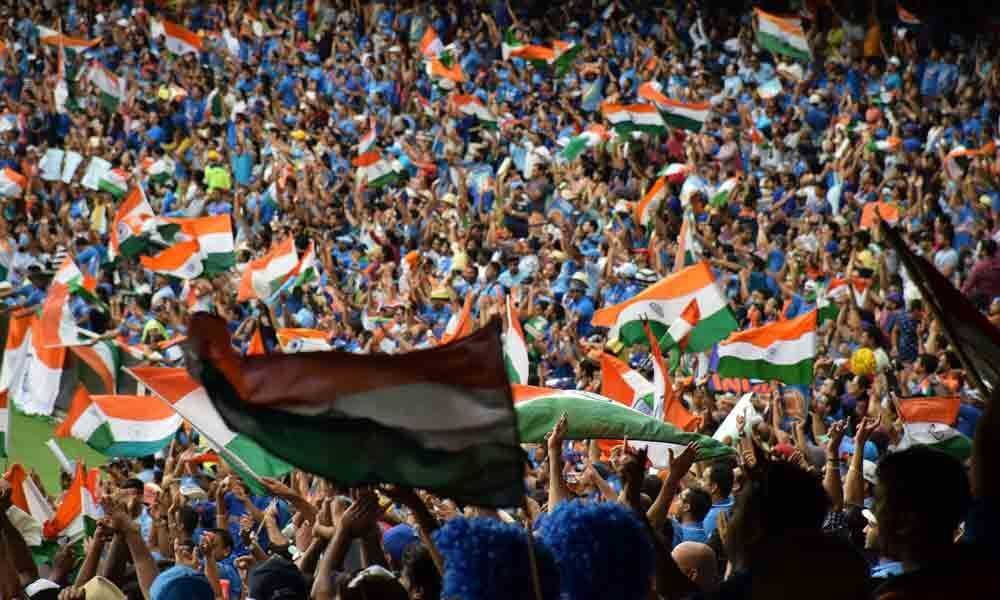 Highlights
7 Apps you must have while heading to England for the World Cup.India is a nation known for many things and the craze for cricket is one of them.
A die-hard cricket fan would never miss an opportunity to cheer for their favorite team, especially when one of the biggest events in the cricketing world, the ICC Cricket World Cup. If you are someone who has planned to travel to England this World Cup season, take a look at some of the apps that you must have before traveling to cheer for your favorite team.

Plan your travel easily
Choose from various offers and discounts and make your booking for the World Cup hassle-free with travel and booking apps like Cleartrip. Plan your vacation in such a way that you don't miss out on enjoying the beauty of the country while enjoying the matches.
Brush up on your English and communication skills
Before heading to the land of the English, brush up on your English and communication skills. Get a grasp of English using Enguru as it helps you to learn and brush up your English in a duration of 40hr-50hr. To make your mode of learning easy choose from a list of regional languages that you are comfortable with.
Commute within London without spending a bomb on cabs
Taking out time from the cricket matches travel via economic cab. Avoid the expensive black cabs and book a minicab. Enter Kabbee, a cracking app that gives you an instant quote from 60 competing minicab firms in London, along with user reviews and ratings. You can then pick your choice (save as a favorite for later) and choose to pay by cash, credit card or via their prepaid account facility.
Find places to relax for a bit and fuel up
Before you hit the cricket match, beat the jet lag, with access to details of the best coffee in hundreds of cities around the world. Find cafes, read reviews and add your own photos or comments to help others in the Beanhunter community track down the perfect brew.
All the world's currencies at your fingertips!
The best way to avoid getting overcharged in England (or just making costly mistakes) is to have the latest exchange rates and charts with you all the time. XE Currency doesn't need to be connected to the internet to work.
Make the best use of easily accessible train services within the UK and Europe
How do you travel to England to reach all the world cup matches on time? And you want it all a click away. Then welcome aboard to Trainline- Europe's leading train and coach app.
You can book great value tickets for any express and can even plan your international trips by train or bus across 45 countries. They work with everyone, to help you get where you need to be. Get access to the cheapest tickets, pay with your preferred currency, get great group discounts and all this is just a click away!
Find your stay well within your budget
The ultimate travel app for backpackers in England. Hostelworld is the biggest hostel booking app, so if you're a budget traveler going to the ICC World cup, this the right app for you.
Once you're already logged into your account, booking your next place to stay takes just a minute. You can translate up to 37 languages, it helps you to meet new friends traveling just like you, and filters properties based on your requirements. (Psst, it also has some great tips for finding the best hostels and lists of things to see around your hostel area).
Subscribed Failed...
Subscribed Successfully...