Where there is a wine, there is a way!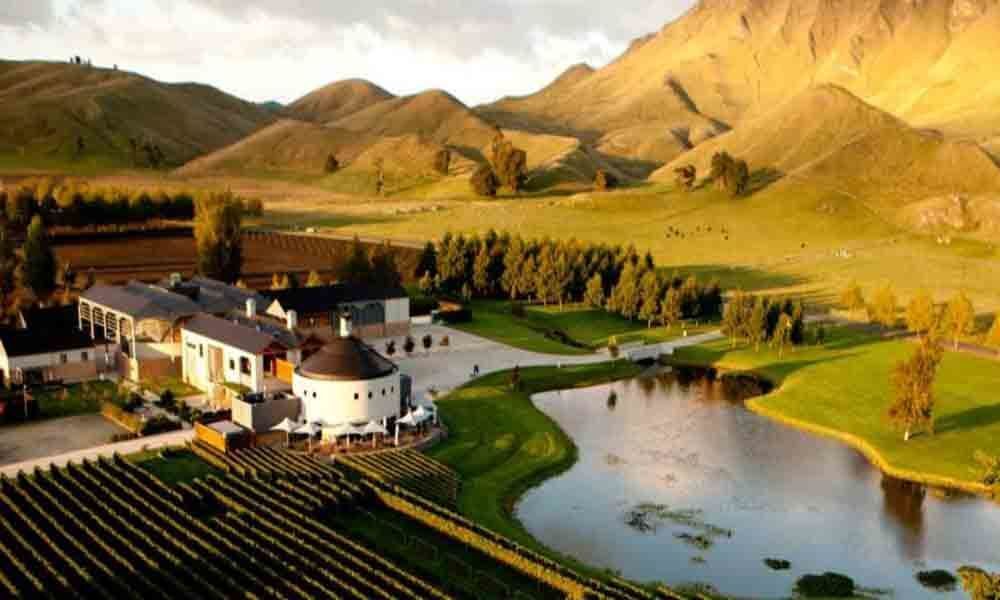 Highlights
"There's no story so good a drink won't make it better," said the Thoros of Myr in 'Game of Thrones' while sipping his wine and it certainly stands...
"There's no story so good a drink won't make it better," said the Thoros of Myr in 'Game of Thrones' while sipping his wine and it certainly stands true. Red wines are the most popular wine with numerous health benefits. The one thing common about any kind of Red wine is that they become better as they age. Wines have had, the earliest evidence of a grape-based fermented drink was found in 7,000 BC.
Below is a list of the finest wineries across the world to plan your next trip if you are a wine enthusiast, as it is said that beer is made by men, wine by God.
Bordeaux valley, France:
Around 90% of wine produced in this region is red wine. It is generally famous for its Bordeaux blend which consists of Cabernet Sauvignon, Cabernet Franc, Merlot with a little addition of Petit Verdot and Malbec grapes. For someone planning their next or first wine tour in the region, one should add the elitist wineries of Bordeaux valley, Chateau Lafite-Rothschild and Château Margaux. The best time to visit the region is during the once in two years Bordeaux wine festival in the month of June which celebrates the rich diversity of their wines.
Hunter Valley, Australia:
The red wine in this region is mostly dominated by Shiraz grapes, thanks to the warm and humid conditions and red clay soils. Shiraz grapes gives a juicy and blackberry like taste and are one of the rarest wines to go well with Indian food or say spicy food in general. Hunter valley is also a popular tourist destination and one way to explore the beautiful wine region is by soaring high in a hot air balloon during sunrise.
Napa Valley, California:
The region has been producing wine since the 19th century and grows a variety of grapes but is particularly famous for its Cabernet Sauvignon. Also known as "Cab" Cabernet Sauvignon is a serious wine for serious wine drinkers and usually are high in acidity, bold, elegant and dry and is recommended to pair with fatty foods like steak. The Cab in this valley called "Napa Cab" is highly rich, oak aged red wine with aromas of boysenberry, liquorice, black currant, bittersweet chocolate, vanilla and smokey. The valley also produces Red wines such as Merlot, Pinot Noir and Zinfandel.
Hawke's Bay, New Zealand:
Located on the east coast of north island around Napier the region Hawke's Bay is New Zealand's second largest wine region after Marlborough and is known for its famous Reds. It is also the oldest wine region of New Zealand dating back to the 1850s. The Bay produces high quality of Cabernet, Merlot and Pinot Noir blends.
Mendoza Region, Argentina:
The region is famous for Malbec grapes which are kind of in between the Cabernet and Merlot. Due to its high altitude, the region has the perfect weather for growing Malbec. The wine tours here also provide you the opportunity to meet the winery owners and wine makers themselves.
-Destination New South Wales.
Subscribed Failed...
Subscribed Successfully...