Dear Mom I Sunaina Khera Lakme Fashion Week W/F '19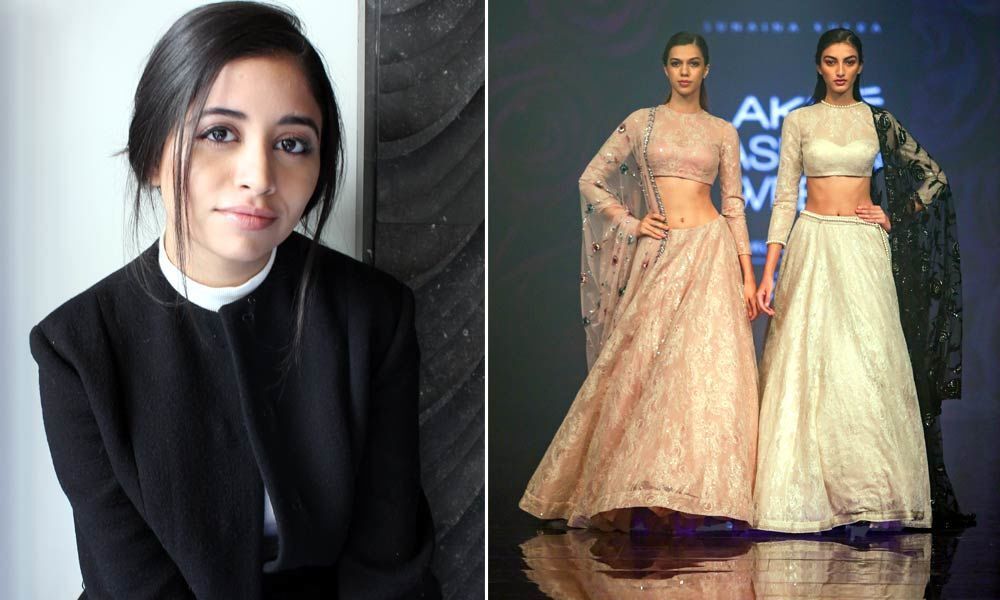 Highlights
Expressing meaningful personal life experiences in the form of ensembles have always been the core design ethos for the designer, Sunaina Khera. This Lakme Fashion Week W/F '19
Mumbai: Expressing meaningful personal life experiences in the form of ensembles have always been the core design ethos for the designer, Sunaina Khera. This Lakme Fashion Week W/F '19, the designer launched her new collection 'Dear Mom' as an ode to one of the strongest female figures in her life.
The collection embodied Sunaina's love for her mother and all things dear to her—which reflected in the motifs, colours and techniques that she has incorporated. Channelling her emotions and life journey through her design sensibilities and aesthetics, Sunaina created an eclectic vocabulary of ensembles. The beautiful curation of feminine motifs and silhouettes entailed an underlining personal story - allowing the designer to use emotion as her design language.
The line-up encompassed colours ranging from pink, burgundy, beige and black, including motifs of lilies, roses and cherry blossoms - commemorating her mother's taste. Intricately embellished saris, the brands signature lehengas with hand-embroidered dupattas and beautiful dresses in rich organzas, tulles and crepes were also showcased on the runway.
Speaking about the collection, Sunaina Khera said, "The collection is a love letter to my mom. It's inspired by her beauty, selflessness, and kind nature. Since design is my way of expression, I wanted to express how special my mother is to me."