Taneira enters 'ready-to-wear' category with the launch of EIRA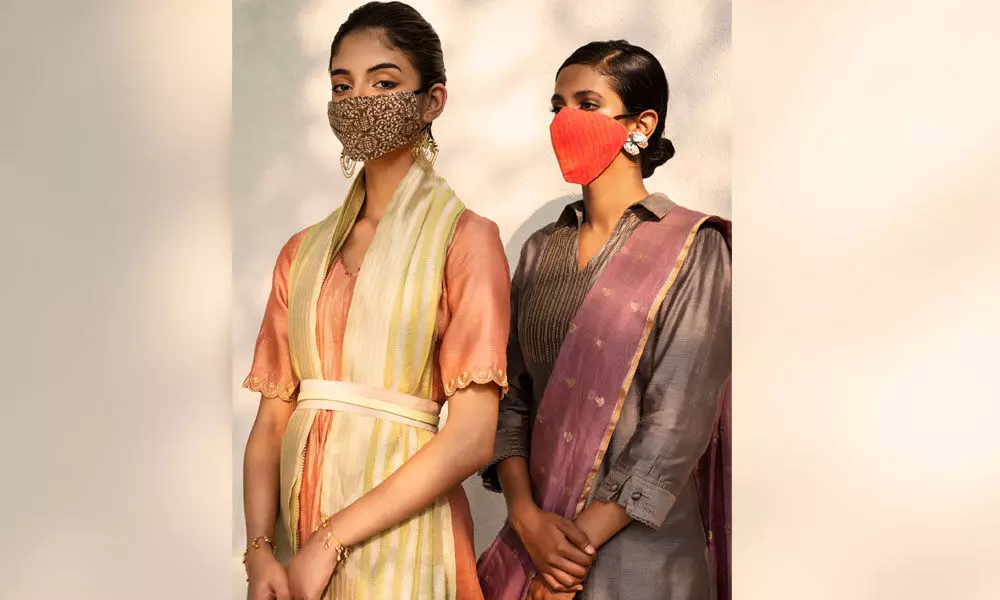 Highlights
Titan's ethnic-wear brand Taneira enters into the ready-to-wear category with the launch of EIRA, A collection of stitched Kurta sets for the progressive Indian women
Titan's ethnic-wear brand Taneira enters into the ready-to-wear category with the launch of EIRA, A collection of stitched Kurta sets for the progressive Indian women. Eira brings alive the effervescence of style with a fresh take on silhouettes, vibrant tones, rich embroidery, intricately carved motifs and traditional craft techniques of the age-old weaves in the ready-to-wear segment. The handcrafted kurta sets will be available in Linens, Tussars and soft Silk Ikats.
It encapsulates a stylish range of kurtas teamed up with farzi pants & straight-cut pants along with contrasting dupattas. This entire collection is designed in a festive colour palate comprising of fuschia, tangerine, raspberry wine, charcoal grey, peach, musturd yellow amongst others. Delicate metallic detailing adds further grace to the outfits.
Handcrafted using pure and authentic fabrics, the collection boosts of multi-functional outfits that caters to various moods throughout the day. Whether it is your Zoom call meeting, a brunch day-out with friends or your best friend's wedding, these gorgeous ensembles hand-woven in silk & linen complement every occasion with an understated elegance.
Rajeshwari Srinivasan, Chief Operating Officer, Taneira said, "We are excited to enter into the ready-to-wear segment with Eira across the markets. In the last 4 years, Taneira has made a special place amongst loyal customers for its exquisite range of pure & authentic handcrafted sarees from across the country.
Complementing the current offering, Eira: presents a unique melange of rich weaves, festive tones & eclectic silhouettes to suit the contemporary styles of the modern Indian woman in the ready-to-wear category. We hope this collection will receive a warm welcome by our discerning customers. In the first phase, we are introducing over 1000 designs and look forward to coming up with new inspirations and designs throughout the year."