Coronavirus- Are you scared to travel abroad due to COVID-19? Viral twitter thread lists India trips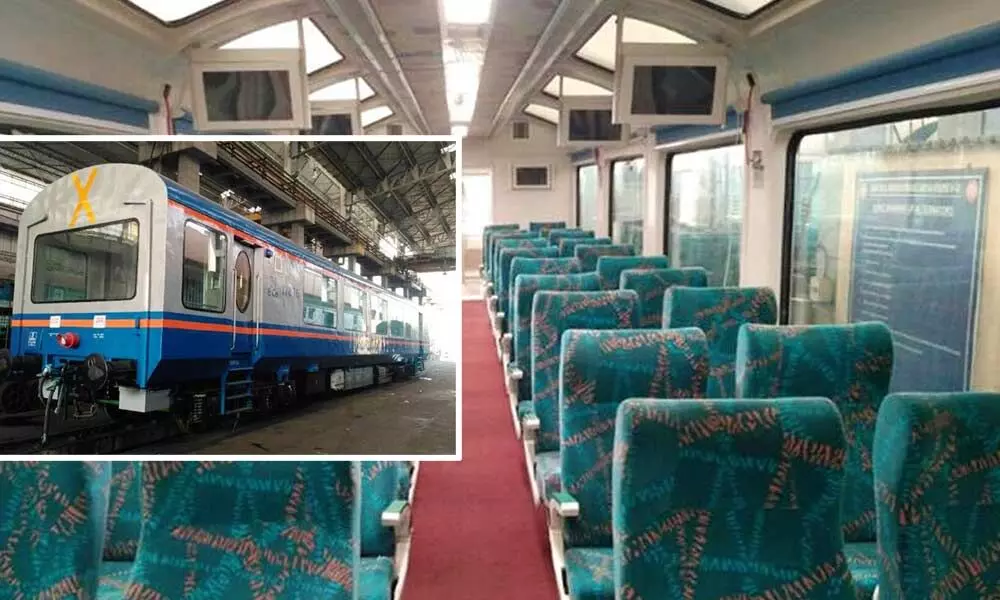 Highlights
Coronavirus has spread and claimed more than 3,000 lives in more than 50 countries.
Coronavirus has spread and claimed more than 3,000 lives in more than 50 countries. This global pandemic has put a complete stop on travel plans for all. People are understandably fearful of travelling abroad and in the middle of this epidemic, they cancel their pre-booked tickets.
But does that mean you're going to have to suffer without any holidays through this season? Yeah, certainly not. Instead, you can go exploring India. And to make the planning part easier, a Navdha travel enthusiast has curated a list of places that you can visit within India if this season you are avoiding international travel due to coronavirus scare.
She took to Twitter to build a detailed thread where she listed the best places to visit along with the trip length according to different months. Whether you're an adventure junkie or just want a quick weekend getaway-there are important tips for everyone on the viral Twitter thread.
To beat the heat in April / May, the travel enthusiast said, "It is perfect to get to Himachal Pradesh and Uttarakhand. It will be cold and dry. Dharamshala, McLeod Ganj and Bir are perfect for solo travellers and family travellers. They are well connected by road and airport."
Navdha wrote in another tweet, "If you're more adventurous and have a minimum of 10-14 days, rent a car and take a trip to Spiti Valley in May / June."
As for those looking for short-term travel, she said, "The best is a relaxed Dalhousie scene. It's connected by flights and trains heading to Pathankot. If you're in the southern part of the country, monsoon on I loved driving from Bangalore to Mangalore with stops in Bylakuppe and Coorg."
"Go to Haridwar-Rishikesh and then make a trek to Chandrashila Deoriatal," she added in another tweet.

What do I need to know about the coronavirus?