MyVoice: Views of our readers 18th March 2020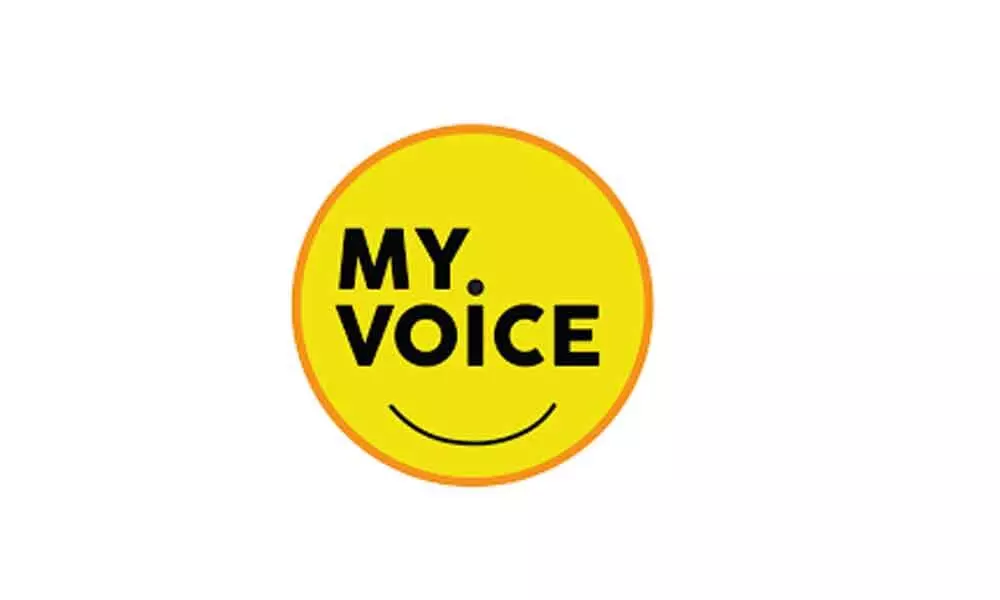 Highlights
MyVoice: Views of our readers 18th March 2020
Modi's foreign policy is excellent
Prime Minister Narendra Modi has once again proved that if there is anything predictable in his foreign policy, it is unpredictability. Disrupting conventional thinking, he invited all SAARC leaders for a video conference to fight the Covid-19 nicknamed as the Wuhan Virus.
India's pledge of $10 million toward a Covid-19 emergency fund and putting together of a rapid response team of doctors and specialists are concrete measures. As is the proposal to set up a disease surveillance portal to better trace possible virus carriers.
Unfortunately, with Pakistan being a recalcitrant member of SAARC, any proposal for a coordinated regional effort to collectively provide succour to the ailing agricultural sector by stamping out the common maladies from South Asian agriculture would remain a far cry.
Pakistan is more inclined to perpetuate its pseudo and festering mentality rather than closely collaborating with its neighbours in negotiating the common challenge of poverty, hunger and disease afflicting its people.
When PM Modi took the initiative of offering a $10 million fund to combat corona in the region, Pakistan brazenly raked up the bogey of Kashmir, rather than cohesively reiterating PM Modi's initiative.
P Arihanth, Nagarjuna Nagar, Secunderabad
Jagan should shun vendetta politics
Post May 2019 elections in Andhra Pradesh, there have been persistent chaotic situations that we have been hearing of. Chief Minister YS Jagan Mohan Reddy seems to still hover in the hangover of his landslide victory.
After eight months of his party rule, there hasn't been any development in the State. All tall promises made during the election campaigns have been almost forgotten by the people and also by his party.
The party's agenda might have been in letter and not in spirit because Jagan has been confined only to vendetta politics. The welfare schemes he has designed are regarded to be a mere eyewash.
Instead of focusing on the shortcomings of his predecessor Chandrababu Naidu, if his party works for the people who have reposed trust in him, the State could have witnessed some fruitful development.
His belligerent attitude is apparently seen in situations where he hasn't either appeared personally in front of the media or have given a press notice when there is a silent protest staged by the farmers of all 29 villages (who have given their lands in the land pooling scheme put forth by the former Chief Minister in the event of formation of the capital city of Amaravati), recent attacks on the TDP activists, withdrawal of elections from those 29 villages stating it to be a method to bring in law and order.
The CM's self-preservation instinct needs a course correction and if he desires of being portrayed as a fine Chief Minister, then he needs to personally adhere to the laws of the country along with his party in order to do good to the State of Andhra Pradesh.
Madhulika N, Hyderabad
Interested in blogging for thehansindia.com? We will be happy to have you on board as a blogger.