Hyderabad: Monsoon blues haunt SCB dwellers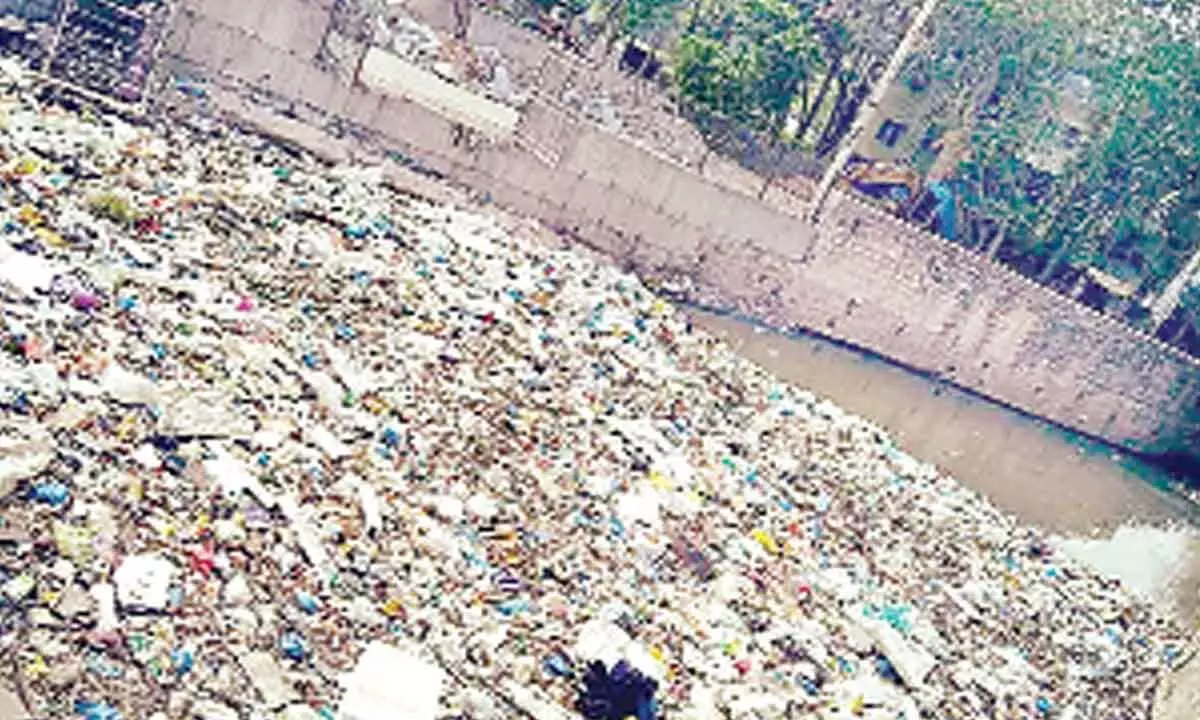 Highlights
Locals urge SCB officials to set up emergency response teams
Hyderabad: Even as the monsoon is all set to hit the State, no nala de-silting work has been taken up in the Secunderabad Cantonment areas. Locals fear even this year they will be facing hardships due to rains. Many residents have requested the SCB officials to set up emergency response teams to redress their rain-related grievances.
The residents point out that whenever 'we complain about the issue, only nalas are cleaned. One main concern is that the SCB is lacks emergency response services that can be deployed to provide relief as soon as the locals call for help, unlike the GHMC. Every three months the concerned authorities should take up nala de-silting work. But it has been a year since neither officials nor staff have turned up to undertake cleaning of nalas.
Telukunta Satish Gupta, president, Vasavi Nagar Welfare Association, SCB ward 5, said, "Monsoon is just round the corner, but still no de-silting work has been taken up. Regarding this, we have submitted representations to the concerned officers. A new underground pipeline should be laid where needed. Also at least in this monsoon the SCB should set up emergency response teams."
S Ravinder, general secretary, Vikas Manch and resident of SCB, said, "For the monsoon no measurements are being taken yet. Every year during the rainy season all lanes are flooded with sewage. The locals face problems of travelling, but no official turns up to oversee clearing water-logged areas. Due to lack of a centralised mechanism to receive calls and pass information to the concerned officials, so that they may respond with necessary tools and equipment, it would be better if the SCB deploys an emergency response team which can take follow-up action whenever there is a need."
Raju, a local said, "It is a perennial problem during every monsoon; we face the same thing. Many representations have been given to the SCB officials, but no action has been taken. Once again, as the monsoon is fast approaching, it will be better if the board chalks out a plan to improve drainage system in the SCB areas."