Misbehaviour complaint against SI in Bhupalpally dist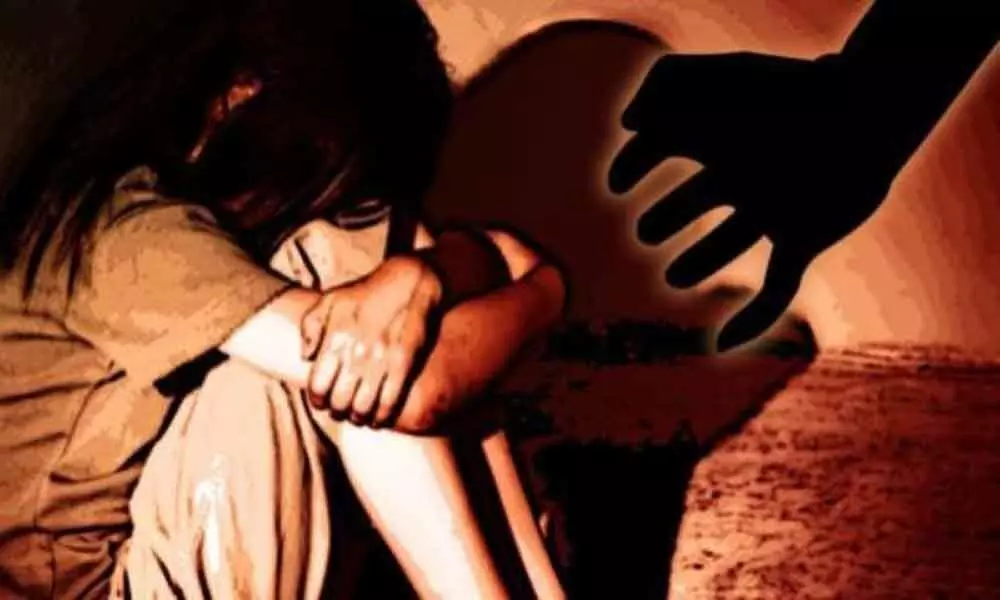 Highlights
In a development which exposes citizen's friendly policing claims of the Telangana Police Department, a complaint has been lodged against the Sub-Inspector of Police of Mahadevpur Police Station in Bhupalpally district for his alleged misbehaviour in a case related to assault on a woman
Hyderabad: In a development which exposes citizen's friendly policing claims of the Telangana Police Department, a complaint has been lodged against the Sub-Inspector of Police of Mahadevpur Police Station in Bhupalpally district for his alleged misbehaviour in a case related to assault on a woman.According to a complaint lodged with Bonala Kishan, DSP, Kataram in Bhupalpally district, Odeti Pusphalatha, a widow and resident of Bommapur village, and her son Bharath approached Bellam Satyanarayana, SI, Mahadevpur PS, after she was assaulted by Ratna Raju at nearby village named Suraram, where she had gone to meet her aged mother. She lodged a complaint on May 19 with Mahadevpur PS against Raju and others for assaulting and beating her indiscriminately. The SI called the complainant, her son and the accused to police station next day, where the SI is said to have allegedly insulted the complainant and her son before the accused.

"Using an earlier incident as a guise, the SI misbehaved with me and used unprintable words. He asked me and my mother to get out of the police station in the presence of the accused," Bharath said in his complaint to the Kataram DSP on May 22.
Bharath said that he was taken aback by the rude behaviour of SI. "We went to the police station to get justice. But what we got in return are insults before the accused. An enquiry by police revealed that the accused had indeed attacked my mother. Despite that, the SI threatened us instead of taking stern action against the attacker," he said. When contacted, Kataram DSP Kishan said that he received the complaint against the SI.