Delhi teen murder: Six inch long knife recovered by police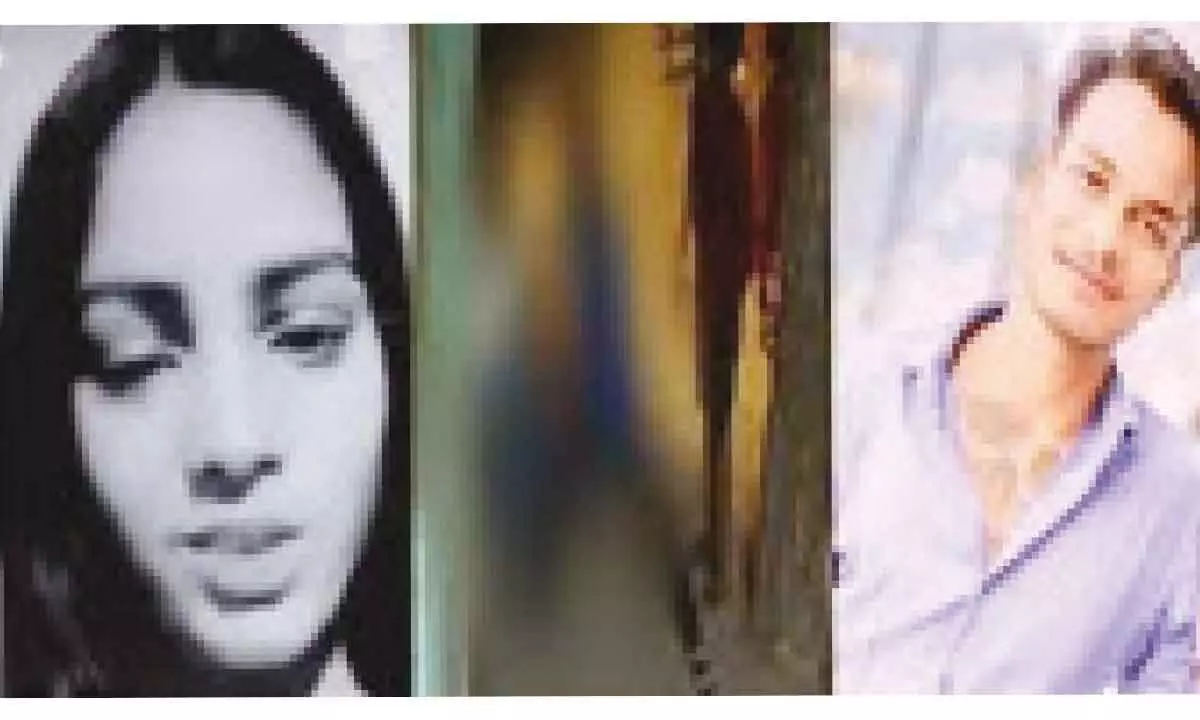 Highlights
She would often talk about Sahil, and we would advise her that it is not appropriate at her age. However, she would always take offence and go to her friend Neetu's house: Victim's father
New Delhi: The investigators have recovered the knife used by Mohammad Sahil Khan to kill 16-year-old Sakshi in Shahbad Dairy area, an official said, adding that the case is now strong and they have major evidence for the prosecution in the case.
"We have recovered the knife (six inch long) from a vacant plot near Rithala metro station on the instance of Sahil. Now we have all the evidence which will make the case strong," said the police official privy to the investigation.
Earlier, the FIR registered by police in connection with the brutal murder of 16-year-old Sakshi by her boyfriend Sahil revealed that her father was aware about their affair.
Based on the FIR obtained by IANS, it was revealed that his daughter had been friends with Sahil for the past year.
The father of the victim, Janak Raj (35), mentioned in the FIR, stated, "She would often talk about him, and we would advise her that it is not appropriate at her age. However, she would always take offence and go to her friend Neetu's house."
It is important to note that in the past three days, the father of the deceased girl had been denying any knowledge of Sahil Khan to the media and claimed to have never heard of him.
According to the FIR, Janak Raj further mentioned that Sakshi had been staying with her friend, Neetu for the past 10 days.
"On the night of May 29-30, Neetu came running to our house and informed me that Sahil, Sakshi's friend, had stabbed my daughter," stated the FIR, which was lodged in Hindi.
Earlier in the early hours of Wednesday the police took the accused, Sahil, to the crime spot to recreate the scene.