Gurugram: Property registration in 65 illegal colonies banned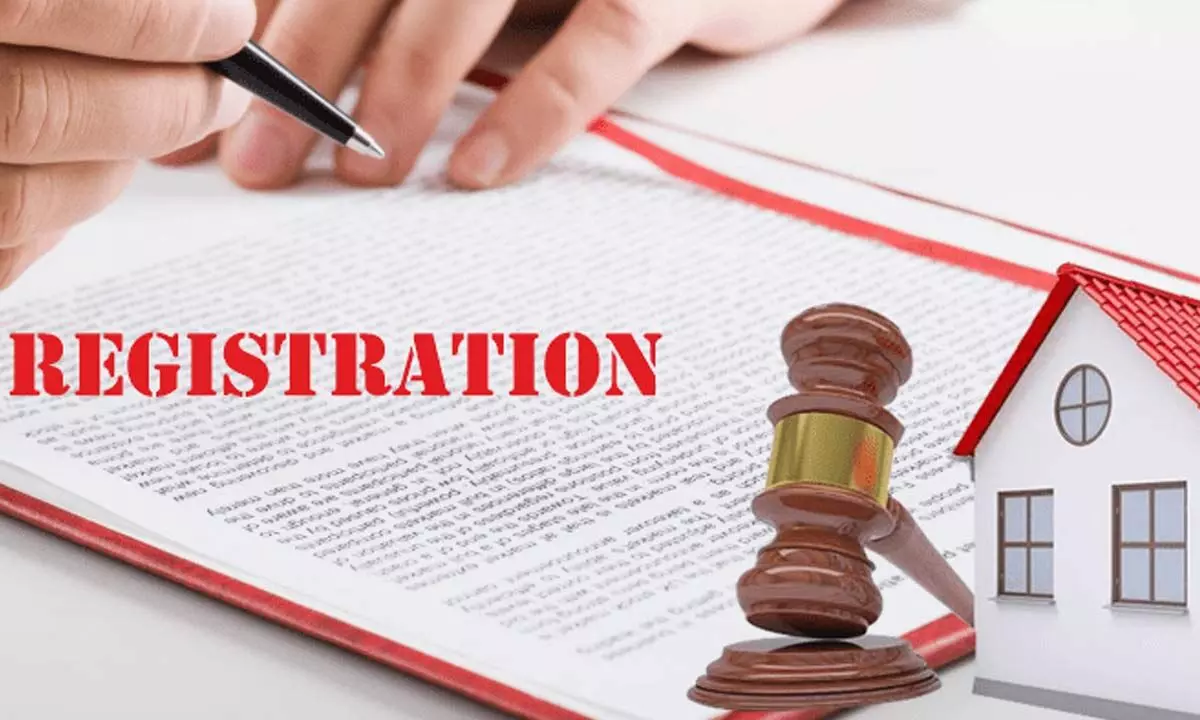 Highlights
Nearly 65 colonies are being developed illegally without the permission of the authorities concerned, a recent survey by the DTCP showed
Gurugram: Department of Town and Country Planning (DTCP) has identified 65 illegal colonies on the outskirts of the city and asked the Revenue Department to stop property registrations with immediate effect.
These illegal colonies are mushrooming in Farrukhnagar, Kadipur, and Harsaru.
A letter has been written by the DTCP to Revenue officials asking them to ensure that registration of property deeds in these colonies is not carried out without the mandatory 'No Objection Certificate' (NOC) under Section 7A of the Haryana Municipal Corporation Act.
Nearly 65 colonies are being developed illegally without the permission of the authorities concerned, a recent survey by the DTCP showed.
DTCP has also released the list of 15 villages where illegal colonies are being developed which are -- Sultanpur, Sadhrana, Saidpur Mohammadpur, Kaliyawas, Budheda, Chandu, Pavla Khurspur, Wazirpur, Iqbalpur, Jhanjhraula, Fazilpur Badli, Gopalpur, Dhankot, Kherki Majra, Garhi Harsaru villages.
District Town Planner (Enforcement Gurugram) Manish Yadav said, "People are being framed by being given plots at cheap rates. We have identified the khasra numbers of the plots where these colonies are being developed along with the names of the landowners. The details have been shared with the department".
From time to time DTCP has issued a public appeal asking people not to buy plots here.
In the past six months, it has recommended around 50 FIRs against the illegal development of colonies.