35,106 houses to be constructed in Nellore: Somireddy Chandramohan Reddy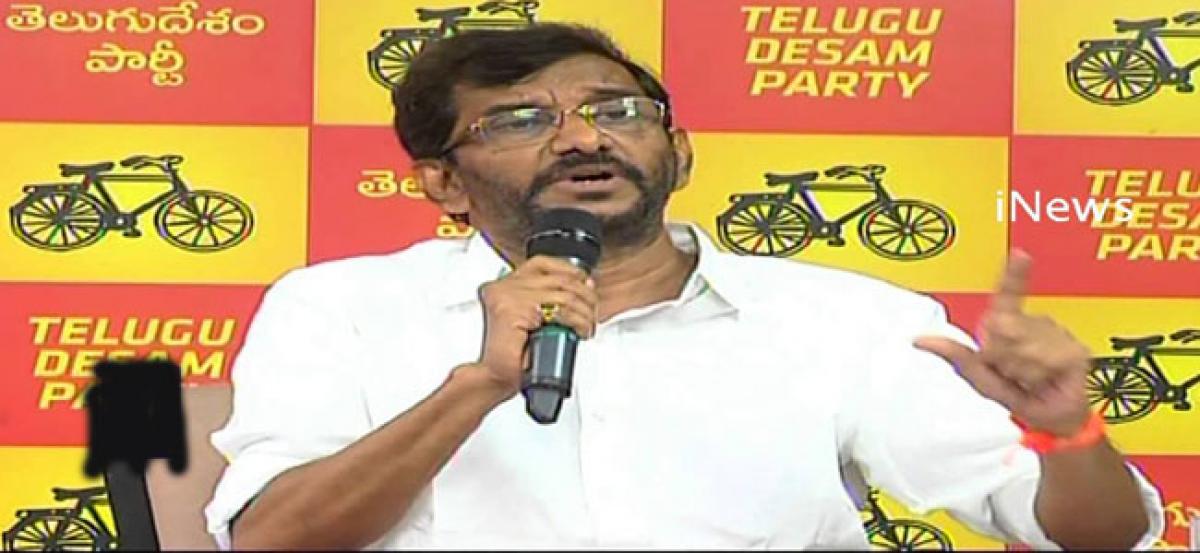 Highlights
Agriculture Minister Somireddy Chandramohan Reddy said that 35,106 houses would be constructed under various schemes with Rs.1,500 cr across the district to provide housing for the poor. Minister Somireddy along with the District Collector R. Mutyala Raju laid the foundation stone for the construction of 4,800 houses under PMAY and NTR housing schemes at Bhagat Singh colony in 54th division here o
Nellore: Agriculture Minister Somireddy Chandramohan Reddy said that 35,106 houses would be constructed under various schemes with Rs.1,500 cr across the district to provide housing for the poor. Minister Somireddy along with the District Collector R. Mutyala Raju laid the foundation stone for the construction of 4,800 houses under PMAY and NTR housing schemes at Bhagat Singh colony in 54th division here on Monday.
Speaking on the occasion, Agriculture Minister said that 11,400 houses under NTR housing scheme, 3,255 houses under Pradhan Mantri Awas Yojana scheme would be constructed soon. 14,441 houses would be constructed in the first phase with Rs.1,000 cr. Houses would be constructed in an eco-friendly manner with safety measures using quality material, said the agriculture minister.
Somireddy also explained that houses would be constructed as single and double bed room houses and have divided into three categories by allocating 300, 365 and 430 square feet area for each house. Minister explained that they had fixed the prices under three sections such as Rs.6.60 lakh, Rs.7.80 lakh and Rs.8.90 lakh based on original cost of construction of the houses.