Friends Assault Man With Beer Bottle, Victim Serious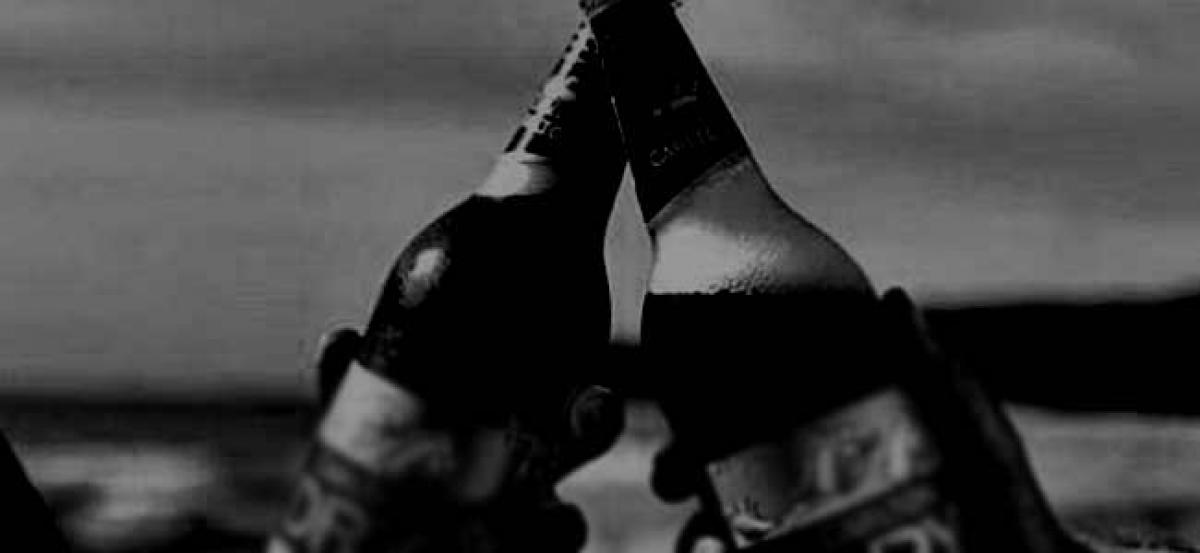 Highlights
A person received severe head injuries when his two friends attacked him with a beer bottle at a wine shop in Anantapur The victim Rammohan came to a wine shop in the town and consuming liquor His friends Riyaz and Anji also arrived the spot and attacked suddenly
Anantapur: A person received severe head injuries when his two friends attacked him with a beer bottle at a wine shop in Anantapur.
The victim Rammohan came to a wine shop in the town and consuming liquor. His friends Riyaz and Anji also arrived the spot and attacked suddenly.
The injured person was shifted to a hospital immediately. Case was booked against the two persons . The trio were living in a same residence.