Chandrababu Naidu's double standards will mar growth in State: Kanna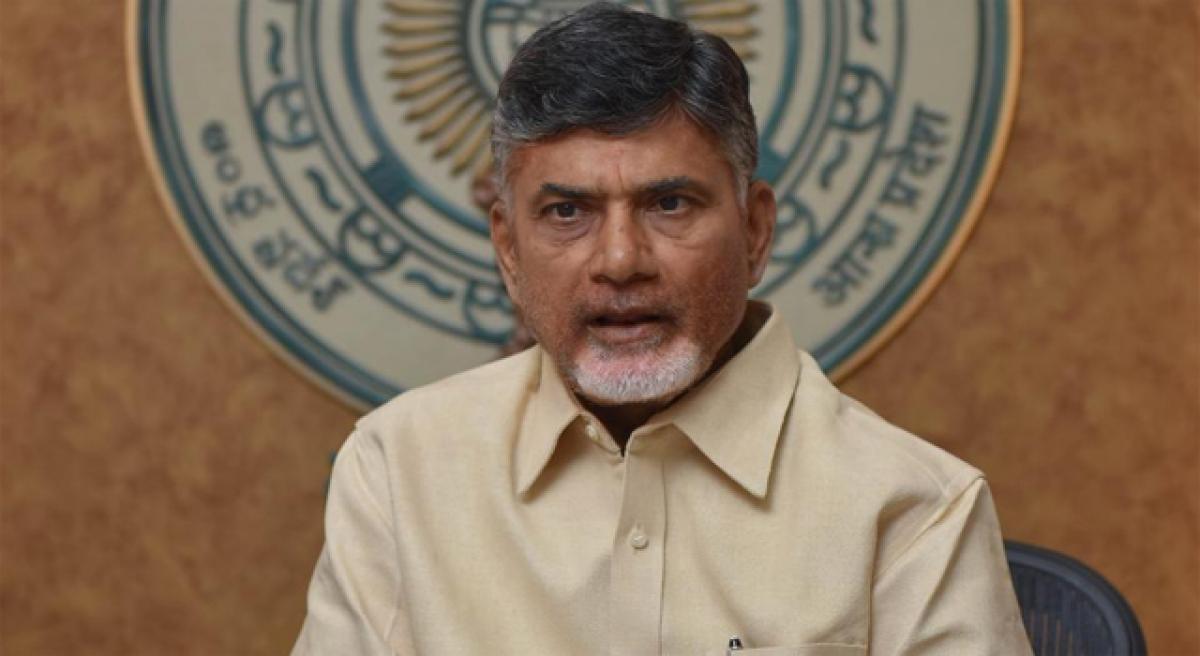 Highlights
BJP state president KannaLakshminarayana has alleged that after state bifurcation, AP state is lagging behindin development because of double standards being adopted by Chief Minister NChandrababu Naidu on policy matters
Kadapa: BJP state president KannaLakshminarayana has alleged that after state bifurcation, AP state is lagging behindin development because of double standards being adopted by Chief Minister N Chandrababu Naidu on policy matters.
Speaking to media persons here on Wednesday, the BJP state chief asked if the Chief Minister is really committed in getting Special Category Status (SCS) why he had accepted the proposal of special package offered by central government. He pointed out that Chandrababu Naidu should answer to the people why he had quit NDA government.
He said that Rayalaseema districts have projects like Galeru Nagari SujalaSravanthi(GNSS) and Handri-NeevaSujalaSravanthi (HNSS). But 20 irrigation projects are pending in the region and state government is not interested to complete the pending projects.
He said that there is no hope of completing Polavaram project in near future as the state government is diverting the funds, he alleged. He reiterated that BJP led NDA government is committed to fulfill the assurances given to the state.