Vijnana Vihara- Gudilova celebrates 39th Annual Day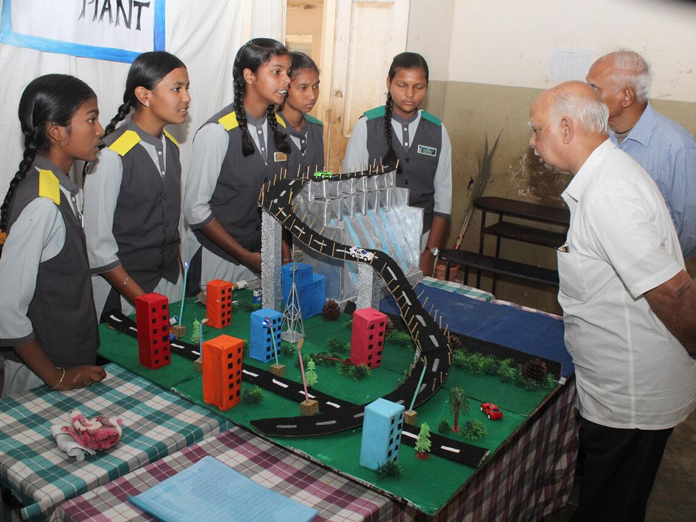 Highlights
Vijnana ViharaGudilova, the first Gurukulam School in the State, celebrated its 39 annual day on Saturday
Visakhapatnam: Vijnana Vihara-Gudilova, the first Gurukulam School in the State, celebrated its 39 annual day on Saturday.
Director, Visakhapatnam Steel Plant V V Venugopala Rao, Prof.P Somaraju, Secretary of Gayatri Vidya Parishad and several other officials and educationists were present at the celebrations.
While addressing the gathering, Venugopala Rao said that the Gurukulam Schools like Vijana Vihar have been shaping the young minds into good citizens.
The science exhibition which was organised on the occasion received excellent response from the guests and large number of parents of the students.
As many as 67 exhibits including 12 from physics, four from biology, five from chemistry, nine from mathematics and 37 other subjects and topics presented in the expo.
As many as 350 students worked for the presentations.