APSSDC career expo on Jan 23, 24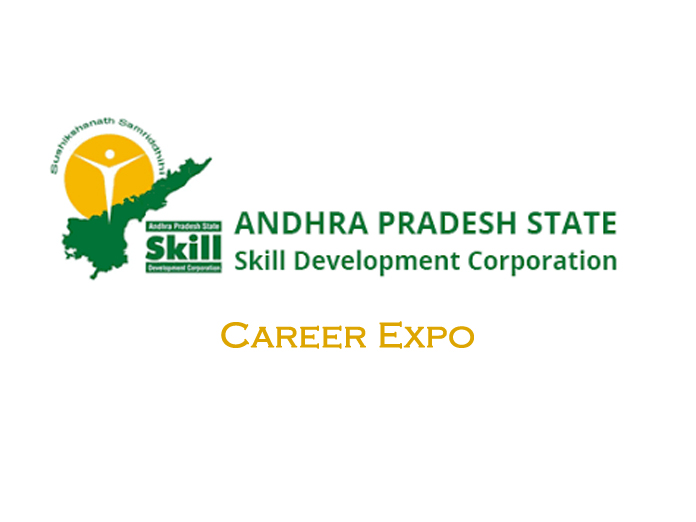 Highlights
Andhra Pradesh State Skill Development Corporation APSSDC announced the commencement of registrations for job seekers and employers for the twoday Career Expo on January 23 and 24, 2019 at all the 13 districts of the state, according to Dr Kritika Shukla, MD and CEO of APSSDC in a press release here on Saturday
Vijayawada: Andhra Pradesh State Skill Development Corporation (APSSDC) announced the commencement of registrations for job seekers and employers for the two-day Career Expo on January 23 and 24, 2019 at all the 13 districts of the state, according to Dr Kritika Shukla, MD and CEO of APSSDC in a press release here on Saturday.
He informed that about 23,000 Mukyamantri Yuvanestham beneficiaries and other skilled candidates from the state with qualifications such as Diploma, ITI, Graduate and Postgraduates from Engineering and Non-engineering degrees within the age group of 20 – 35 years in any discipline are eligible to apply online at APSSDC's web portal.
The interested candidates can register at https://www.apssdc.in/home/candidateregistration, he said.
Kritika Shukla further informed that the unemployed and skilled youth of Andhra Pradesh should take benefit of the two-day career expo wherein at least 50 companies are expected to participate in each district.
The event will be coordinated by the APSSDC District Manager at the district level. Details of the venues - district-wise and other contact details are available on the APSSDC website.