22 political party leaders will attend Amaravati meeting: Chandrababu Naidu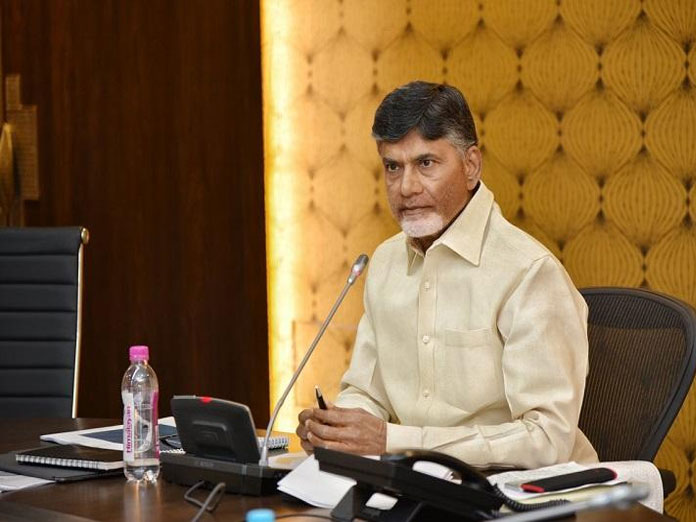 Highlights
The success of West Bengal CM Mamata Banerjees Untied India rally in Kolkata on 19 January has given inspiration to other political leaders who have attended the meeting
Amaravati: The success of West Bengal CM Mamata Banerjee's Untied India rally in Kolkata on 19 January has given inspiration to other political leaders who have attended the meeting.
AP Chief Minister N Chandrababu Naidu, who had also attended the rally is now planning a similar meeting in Amaravati.
On Monday, Speaking in a Teleconference with the party leaders he said that the 22 leaders of different political parties will attend the anti-Modi public meeting.
He said that Kolkata meeting has given confidence to the people, who were vexed up with Modi's rule in the country.
Naidu said that BJP has done nothing special to AP. When comparing to BJP ruling states they have given lesser funds to the state.
BJP government has given 7 times lesser funds to AP than to the funds given for the development of roads in UP. For the development of national highways in AP, Modi government has given Rs 5,399 Crore, which is 4 times lesser to Maharastra's funds, Naidu said.