United Exhibitions jewellery expo begins in Vijayawada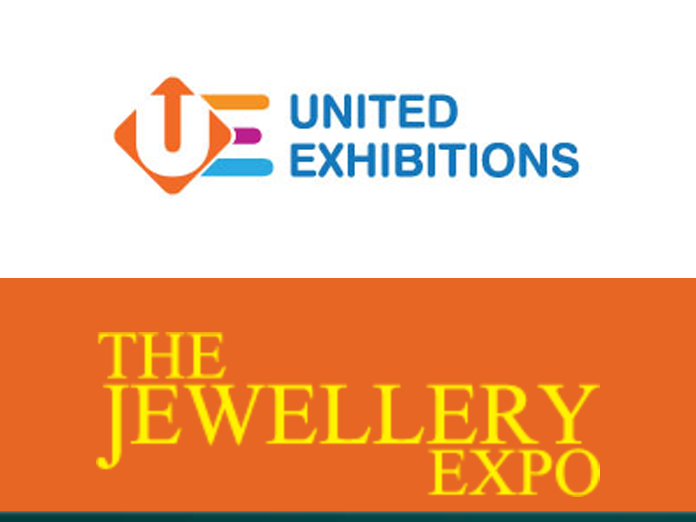 Highlights
The 60th edition of United Exhibitions of latest jewellery was inaugurated at A Plus Convention here on Friday
Vijayawada: The 60th edition of United Exhibitions of latest jewellery was inaugurated at A Plus Convention here on Friday.
The three-day exhibition was inaugurated by Lingamaneni Prasanthi of Lingamaneni Group, Narla Bhavani, NRI, Business entrepreneur Golla Sandhya and senior journalist Pulipaka Krishnaji.
The exhibition will continue till January 27 and the visitors can throng in to see the glitter and glow of jewellery displayed by popular jewellers from all over the country-- New Delhi, Kolkata, Jaipur, Mumbai, Chennai, Hyderabad, Vijayawada, Benguluru, Hyderabad and other cities.
The exhibitors will be presenting well known brands apart from the exclusive latest jewellery designed by them to give a feast to the eyes of the buyers.
As many as 70 jewellery houses who are manufacturers, wholesalers, dealers, designers and brands, with many of them launching new jewellery to Vijayawada market exclusively at UE- the Jewellery Expo.
The highlight of the exhibition is the display of gold jewellery with French enamelling to without wax Jadau jewellery, from rhodium plated jewellery encrusted with diamonds to dosham free Belgium diamonds teamed up with precious and semi precious stones.