Commuters in Kolkata welcome app based taxis with both arms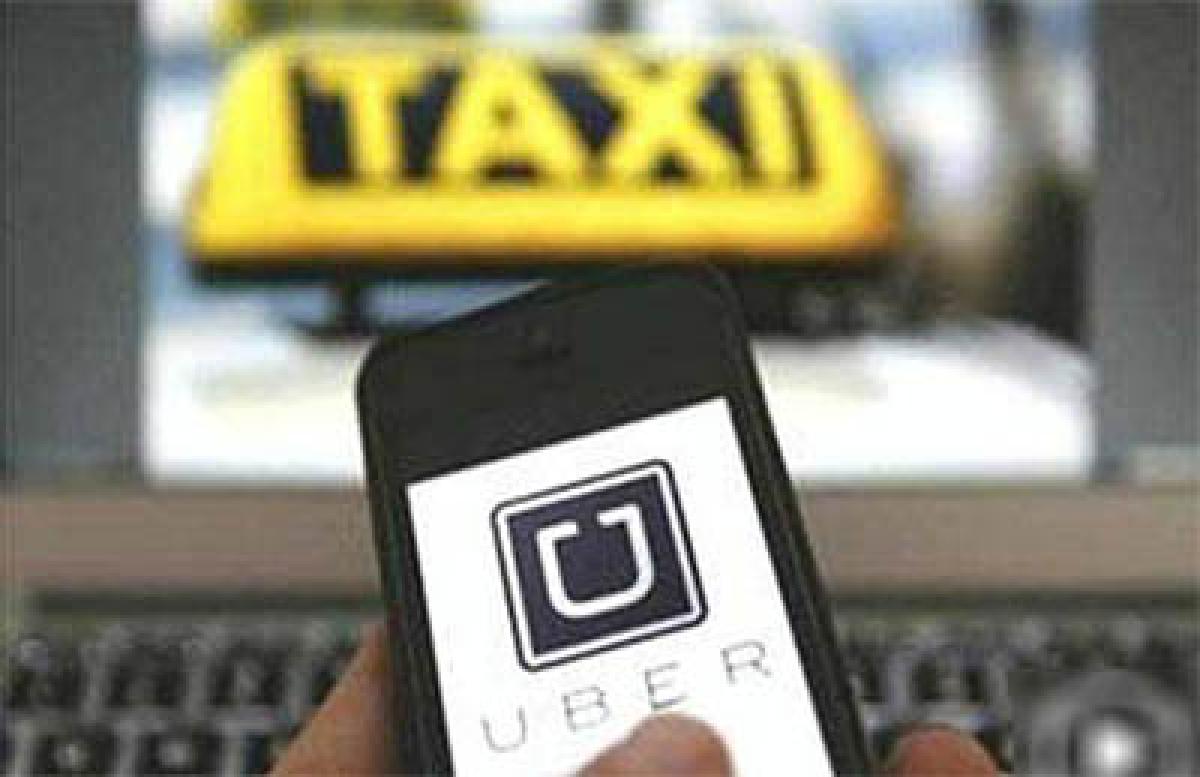 Highlights
Commuters In Kolkata Welcome App Based Taxis With Both Arms. Even as luxury taxis like Ola and Uber face serious questions over their services in Delhi on counts of safety, such app-based cars are booming in Kolkata.
Kolkata: Even as luxury taxis like Ola and Uber face serious questions over their services in Delhi on counts of safety, such app-based cars are booming in Kolkata.

Luxury taxi aggregators have turned more of a necessity in Kolkata where the traditional yellow cabs - a quintessential Kolkata symbol - are more in the news for frequent strikes, refusals, rogue cabbies or tampered meters. The commuters' growing preference for the app-cabs has led to a surge in operators applying for permit.

According to the West Bengal transport department, the number of applications seeking permit for the luxury cabs has multiplied.

According to a senior transport department official, till May nearly 5,000 applications for luxury cab permits have been received by the department which is nearly "10 times" that made in the previous year.

(The official was not willing to come on record given that West Bengal Transport Minister Madan Mitra is in jail in the multi-crore rupee Sharada chit fund scam.)

While the standard yellow taxis still continue to be in majority, the number of applications for permits to run them is witnessing a steady decline.

The visibility of the Ola or Uber, Meru or mega Cabs in the eastern metropolis streets is increasing, fuelled by a rising number of people wanting easy-to-book, clean and air-conditioned cabs.

This is in contrast to the situation in the national capital, where an Ola driver was recently caught doing an obscene act while driving a woman passenger, while a Uber cabbie allegedly tried to kiss a young woman taking a ride. Last December, after the alleged rape of a passenger in Delhi, Uber and other app-based cab services were banned in the capital.

In Kolkata, however, the traditional taxi operators have been up in arms against the online taxi hailing services. The yellow and the blue-white cabs have resorted to strikes and demanded cancellation of luxury taxi permits.

But simultaneously, a section of regular taxi drivers and operators is steadily making a move to join the app based cabs platform.

"The demand for the luxury taxis is growing and several of my friends have applied for a luxury taxi permit. Although I have yellow taxis, I am in the process of joining the Uber fleet," said Arjun Singh, a transport operator.

It's not only the operators. The drivers too are making a beeline before the taxi aggregators.

"The life of a Uber or Ola driver is far better than us. Not only do they earn ten times or even more, they don't have to suffer in the heat as their cars are air-conditioned," said Ram Vilas a yellow cab driver.

The Bengal Taxi Association (BTA), which has been agitating against the taxi aggregators, has demanded the fares of the app based cabs be regularised by the government.

"Unlike us, different operators have different fares; they can fix the fares according to their will which creates unfavourable competition. We have been agitating for long but the government continues to allow them to operate illegally," BTA general secretary Bimal guha said.