Foreign automakers with eye on China market cheer as JV rules eased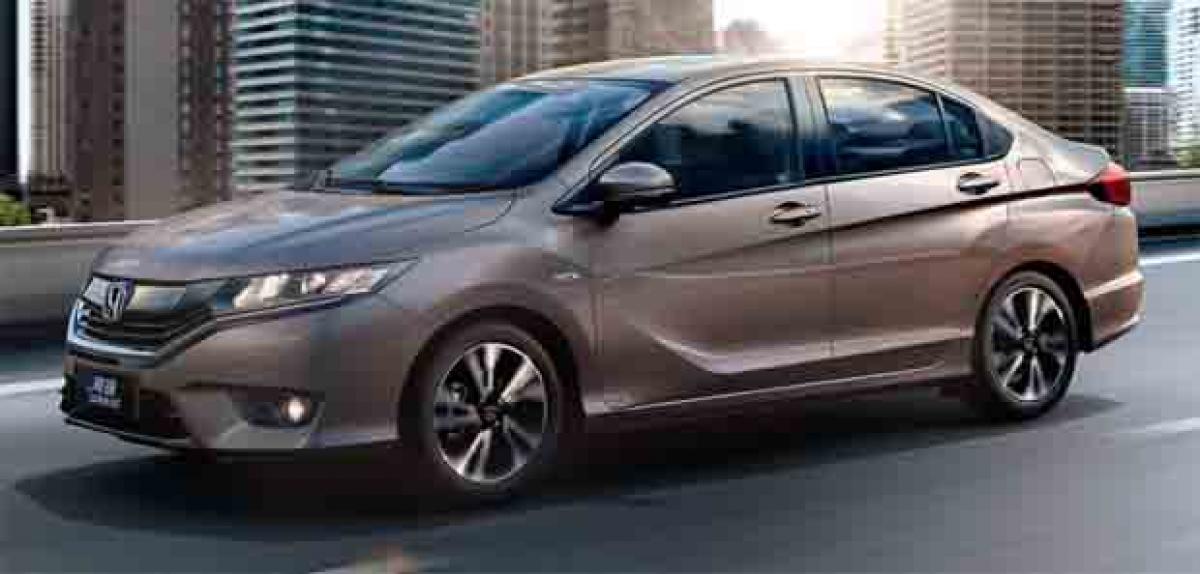 Highlights
As of now, a foreign automaker cannot own more than 50% stake in the local joint ventures.In what would be a huge relief to the foreign automakers who have China as their primary market, the country's cap on the stake that a non-home OEM could own in a local JV could be lifted. As of now, it's mandatory for a foreign automaker to enter into a partnership with a local player if it wants to manufact
As of now, a foreign automaker cannot own more than 50% stake in the local joint ventures.In what would be a huge relief to the foreign automakers who have China as their primary market, the country's cap on the stake that a non-home OEM could own in a local JV could be lifted. As of now, it's mandatory for a foreign automaker to enter into a partnership with a local player if it wants to manufacture vehicles locally.
In these Chinese automotive joint ventures, the non-home entity can own not more than 50% of stake.In an interview on the sidelines of the World Economic Forum, Xu Shaoshi, chairman of the National Development and Reform Commission, revealed that the Chinese government is looking into the 50% limit and may decide to eradicate it. The cap has been criticized widely for shielding the domestic company from competition while they build their brands off their respective overseas partners.
While the Chinese Association of Automobile Manufacturers opposes the move to revoke the JV restrictions by arguing that it would kill in the domestic brands in the cradle, Li Shufu, chairman, Zhejiang Geely Holding Group Co. (Volvo's parent company), supports the move, saying it would encourage competition, leading to a consumer friendly environment.Major automakers like GM, Ford, VW, Jaguar Land Rover, etc., will benefit significantly if the JV restrictions in China gets revoked.
This article has first appeared in Rushlane.com