Mahindra Scorpio Gets New Intelli-Hybrid Technology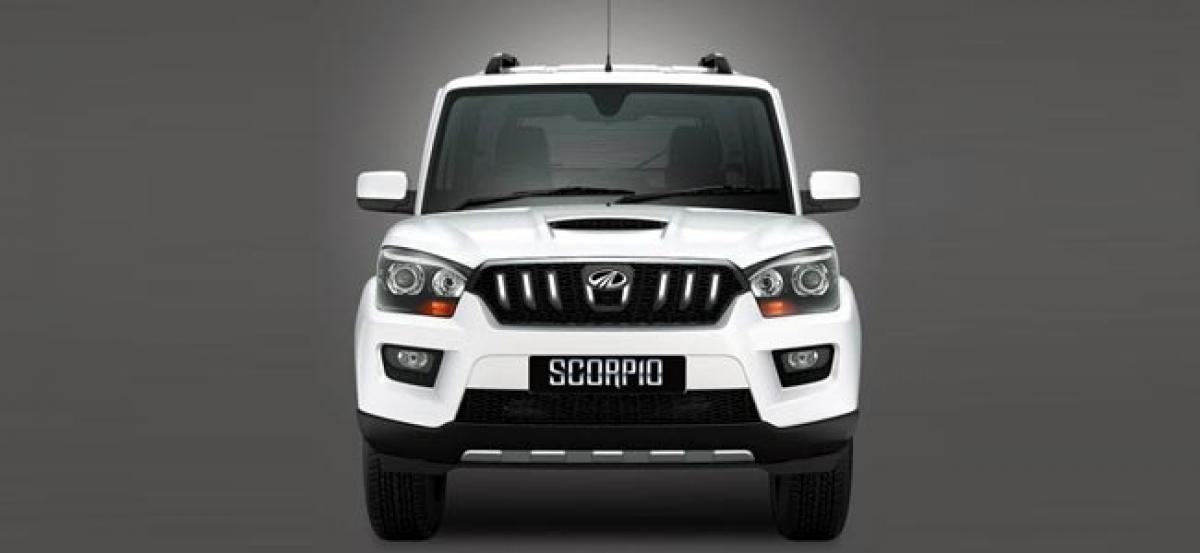 Highlights
Mahindra has come up with an advanced version of its \'Micro-Hybrid\' technology, which is all set to be employed in the Scorpio SUV. Dubbed the 'Intelli-Hybrid' system, this tech will now be able to electrically assist the engine in running, rather than just be a start/stop feature like in the earlier models. As of now, only the Scorpio will get this tech; but it could soon be employed in future Ma
Mahindra has come up with an advanced version of its 'Micro-Hybrid' technology, which is all set to be employed in the Scorpio SUV. Dubbed the 'Intelli-Hybrid' system, this tech will now be able to electrically assist the engine in running, rather than just be a start/stop feature like in the earlier models. As of now, only the Scorpio will get this tech; but it could soon be employed in future Mahindra models.
The sad part is that this tech will only be coupled with the 2.2-litre diesel motor and not the 2.5-litre one. It will also be absent from the 1.99-litre iteration that is available in Delhi. If this tech makes its way into the national capital, the price of the Scorpio could face a drop of up to Rs 70,000 and the car could also be exempt from the odd-even scheme. We say this because this was earlier observed in cars like the Ciaz, Ertiga and the Camry in whose case the duty on electric and hybrid vehicles was reduced.
This system, like the SHVS in Maruti cars, will use the brake force energy to store an electric boost, which will be given to the engine as and when required. This will also double as the start/stop feature. This electric jolt will help the car with its pickup and will hence improve in-city performance as well as fuel efficiency. As of now, the Scorpio has a claimed a mileage of 15.4kmpl, which will face a slight bump to around 16.5kmpl. Still, this system will remain a pseudo hybrid tech as the SUV will not be able to run in a fully electric mode.
Credits: cardekho.com