Tesla Opens Gigafactory For In-House Battery Production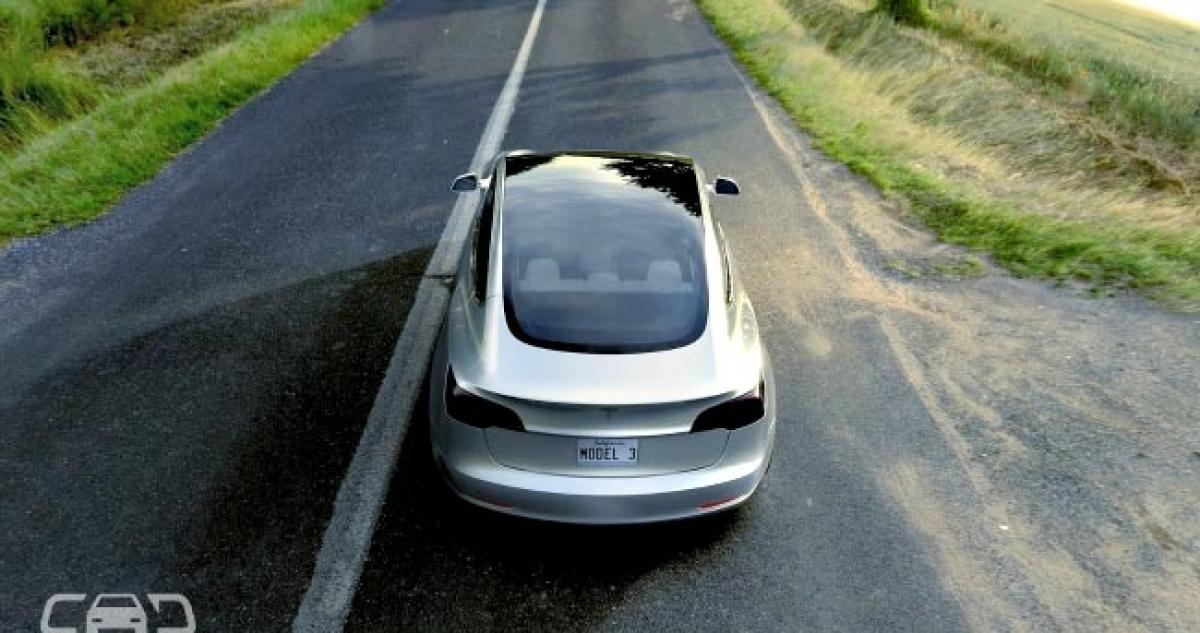 Highlights
The $5 billion gigafactory 1 will make batteries primarily for Tesla's most economical offering, the Model 3 sedan, which will also be the first Tesla to be officially retailed in India in 2018 
The $5 billion gigafactory 1 will make batteries primarily for Tesla's most economical offering, the Model 3 sedan, which will also be the first Tesla to be officially retailed in India in 2018
Tesla has opened its colossal $5 billion gigafactory 1, which will primarily focus on battery production. The unit which was announced just over two years ago is located on the outskirts of Sparks, Nevada, and has been constructed in partnership with Panasonic Crop., Japan. The factory was opened yesterday for media and will have a grand opening this Friday.
Tesla's CEO, Elon Musk, stated that this factory has the largest footprint of any building in the world! Presently, just around 14 per cent of the factory's total expected real estate of 10 million square feet has been completed. Seeing the enormous pre-bookings of Tesla's latest offering, the Model 3, Musk has taken steps to speed up the construction. The company will also increase its annual vehicle production – which includes the Model 3 (which will roll off the production line late next year) and others – by 2018 to 5,00,000 units annually, which is almost two years earlier than scheduled.
All this will help in satiating the demand for Tesla's vehicles, including the Model 3. The demand for the Powerwall (a battery pack which stores energy in your house either from solar panels or the grid) is also likely to be met comfortably. Recently, Musk also revealed the second part of the master plan.The highlight of the second master plan was the merger of his two companies, Tesla and SolarCity. This will mean that customers will soon be able to run a house on solar power, including charging their cars, using just Tesla products. The Powerwall will play a vital role in this.
At the July 26 media event, Elon Musk said that he sees more gigafactories in the future. The LA Times quoted him as saying, "It makes sense to have a gigafactory in Europe, one in China, one in India – wherever there is a huge demand for the product." Indeed, the Indian government also approached Tesla recently and offered the company space to construct its factories in locations of its choice. So there are chances that Tesla will set up a unit in India, perhaps for the production of its cars, or for its batteries, for both the local market and for export to the rest of Asia.
Source: cardekho.com