New Committee For Development of Electric Car Tech In India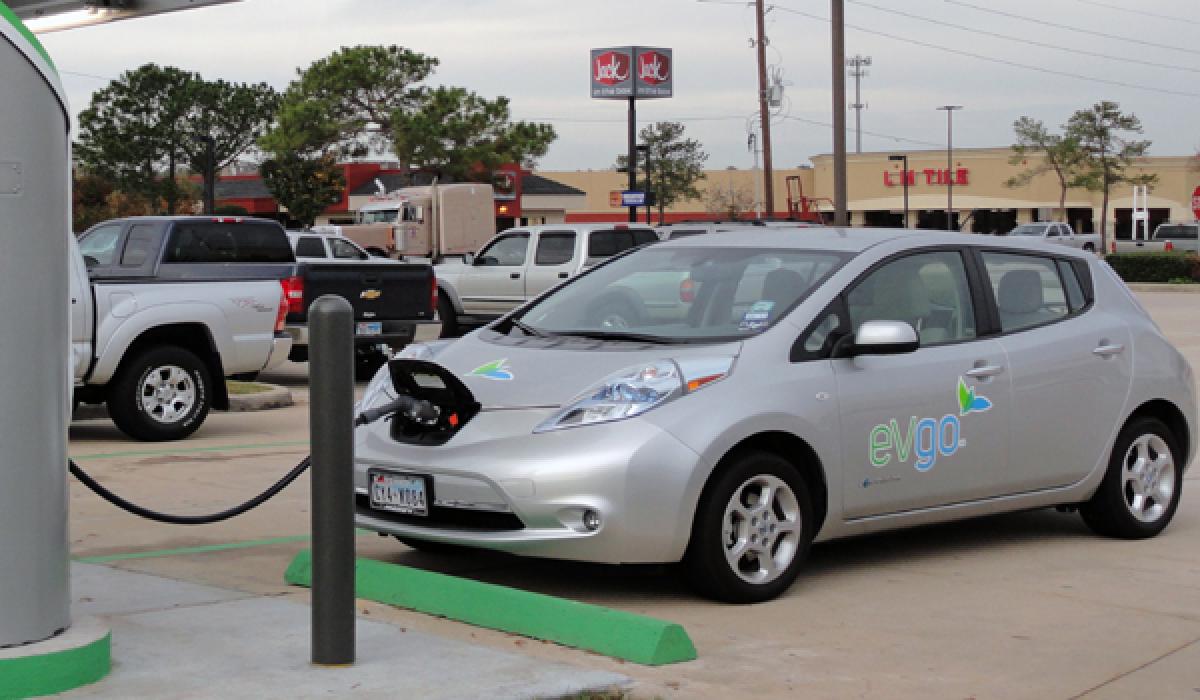 Highlights
At a time when the world is witnessing a paradigm shift in terms of alternate mobility solutions, India has put its next step forward in this direction by recently forming a committee called Technology Platform for Electric Mobility (TPEM).The board will comprise automobile industry executives, experts and government officials to monitor and coordinate the development of electric vehicle developme
At a time when the world is witnessing a paradigm shift in terms of alternate mobility solutions, India has put its next step forward in this direction by recently forming a committee called Technology Platform for Electric Mobility (TPEM).
The board will comprise automobile industry executives, experts and government officials to monitor and coordinate the development of electric vehicle development and manufacturing technology.
Putting thrust on domestic manufacturing, the move also falls in line with the 'Make in India' campaign. It will also contribute to the country's battle against the menace of pollution that has already seen various bans and other moves being put in place around the country.
At the moment, India offers the FAME India (faster adoption and manufacturing of electric vehicles in India) scheme with the objective of making hybrid and electric vehicles the first choice for customers. In addition, the government also offers direct incentive to the customers in the form of upfront reduction of price of these cars.
However, the deeper problem lies in the fact that there aren't many electric carmakers in India. Just the one – Mahindra Reva, to be precise. And this is driven by the unavailability of vital components to manufacture an electric car in the country, including the battery, electric motor and motor controllers.
READ: Two new Mahindra Reva cars this year
Established under the Ministry of Science and Technology and Department of Heavy Industry, the TPEM will thus monitor and encourage developing such technology indigenously. The government is also undertaking efforts to set-up required infrastructure for electric cars in the country including establishing charging stations.
Electric carmakers such as Tesla have been a rage in the west while India has also emerged as a prospective market for them. Moreover, hybrids such as the Maruti Suzuki Ciaz and theToyota Camry have picked up sales in India of late. And endeavours like the formation of the TPEM sure are stepping stones in India's road to electric mobility.
Credits: cardekho.com