Maruti Launches Road Safety Awareness Initiative For Young Students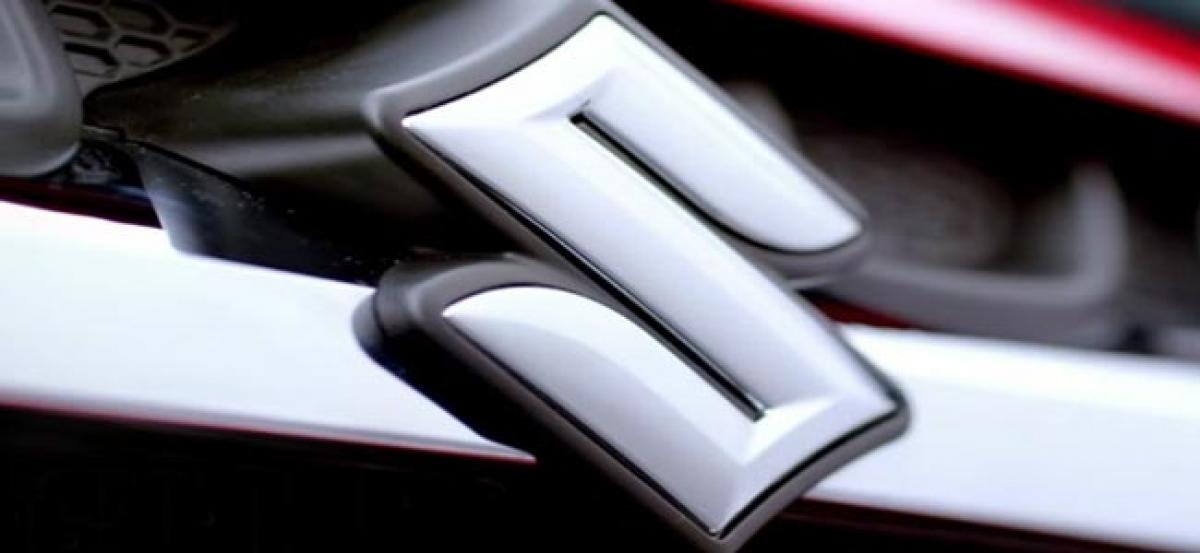 Highlights
They say that catch them young, watch them grow. And the country's largest carmaker, Maruti Suzuki India Ltd seems to be taking that pretty
They say that catch them young, watch them grow. And the country's largest carmaker, Maruti Suzuki India Ltd seems to be taking that pretty seriously as it flagged of the 'Gatimaan Ki Paathshala', a road safety awareness initiative for primary school students, at Manav Rachna International School in Gurgaon on Wednesday.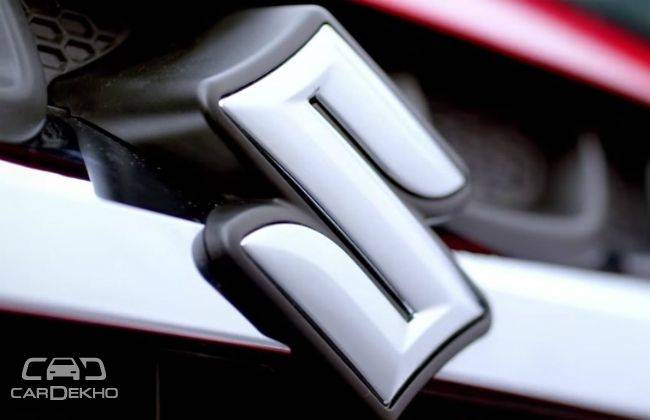 The initiative focuses on traffic rules and safety as students in the age group of seven to 10 years have been targeted, informed a press release. The activity, in association with Gurgaon Police, will cover no less than 125 schools in Gurgaon and will reach out to over 50,000 students.
With the tiny tots, the sessions have been formulated in a learning-with-fun manner. A combination of classroom and educational activities will include Gatimaan, a superhero character, to explain to the children on how to be safe on roads through an interactive AV, added the release.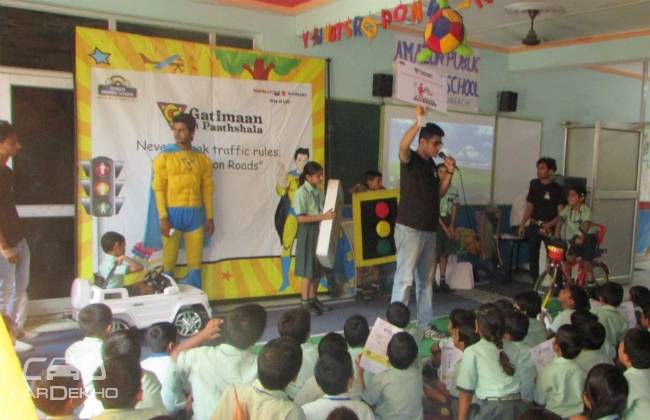 Props such as traffic signals, battery operated toy cars and bicycles, have been put in place to make the learning more effective and interactive. Students will be encouraged to play roles of drivers, cyclists, pedestrians etc, in order to demonstrate the benefits of following traffic rules.
On the occasion, Assistant Vice President of Maruti Driving Schools, MSIL, Mahesh Rajoria said that teaching children at this young age helps inculcate responsible road habits at an early stage. "By educating these children, we are able to drive the message of road safety and significance of traffic rules amongst their friends and family members as well," he added.
Source: cardekho.com