Pharma R&D shifting to SE Asian countries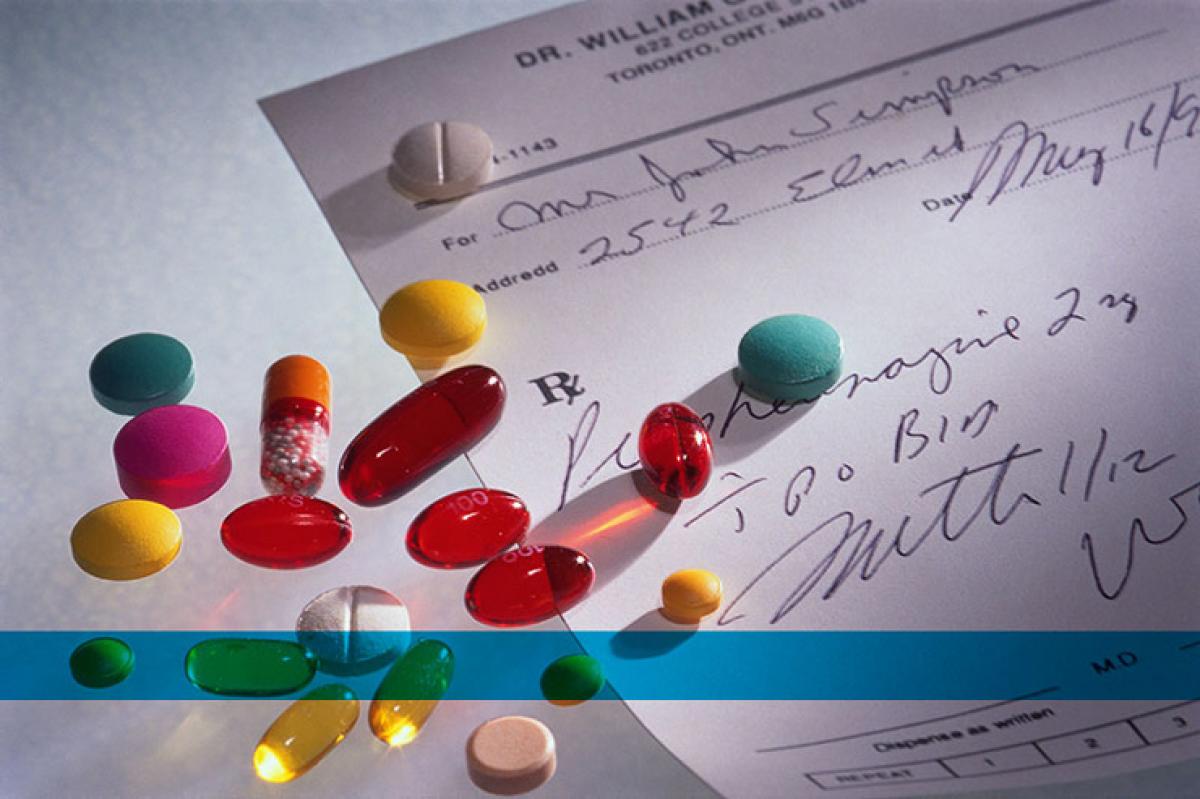 Highlights
In search of transparent regulations, incentives Mumbai (PTI): Indian pharma companies are shifting research and development (R&D) operations and...
In search of transparent regulations, incentives
Mumbai (PTI): Indian pharma companies are shifting research and development (R&D) operations and clinical trials to South-East Asian countries due to transparent regulations and sops offered by these nations, a survey by industry body Assocham has said. "Various South-East Asian countries namely Cambodia, Korea, the Philippines, Singapore, Thailand, Vietnam and others are wooing India's R&D industry by offering sops and transparent regulations," the survey said. Interestingly these countries share similar patient population and disease profile that of India and moreover, have a conducive environment for their operations such as easy market approach without any regulatory uncertainty, the survey highlighted. While the notification dated January 30, 2013 issued by the department of Health, Ministry of Health & Family Welfare has put a 'full stop' to R&D in India, triggering serious concerns amid entire pharma industry, said most of industry representatives. "This notification is not in line with the established international standards and is likely to have a cascading effect on the future of clinical trials in India as the flaws in the gazette could negatively impact the future growth of R&D as well as development of low cost high quality medicines in the country," it said. "Flight of operations by India's pharma majors will surely hit India's image as a fast-growing, low-cost hub for medical research," Assocham's Secretary General D S Rawat said. In its letter to the Prime Minister, the trade body has said that India's pharma industry had touched Rs 1 lakh crore with over Rs 40,000 crore of exports thereby capturing over 20 per cent of the world's generic market, making India the world's single largest supplier of vaccines. "This milestone could not have been achieved without clinical trials for safety and efficacy," Rawat said. In fact, in the last two decades Indian generics were tested for bio-equivalence studies in humans and stood the acid test of the toughest regulatory bodies across the globe, which showed the high standards achieved by Indian scientists. As a result, Indian drug dossiers are accepted by global regulators with the respect they deserve. Besides, it is not surprising that India has the largest number of USFDA approved plants in the world after the United States. The controversial gazette notification prescribes stringent laws that are not in line with the established regulations, making it almost impossible for the R&D based industry to comprehend it and provides compensation for investigational new drug studies (IND), even if a patient is taking (placebo) sugar pills, or other concomitant medication.
Interested in blogging for thehansindia.com? We will be happy to have you on board as a blogger.