TS tops MSME registrations among southern states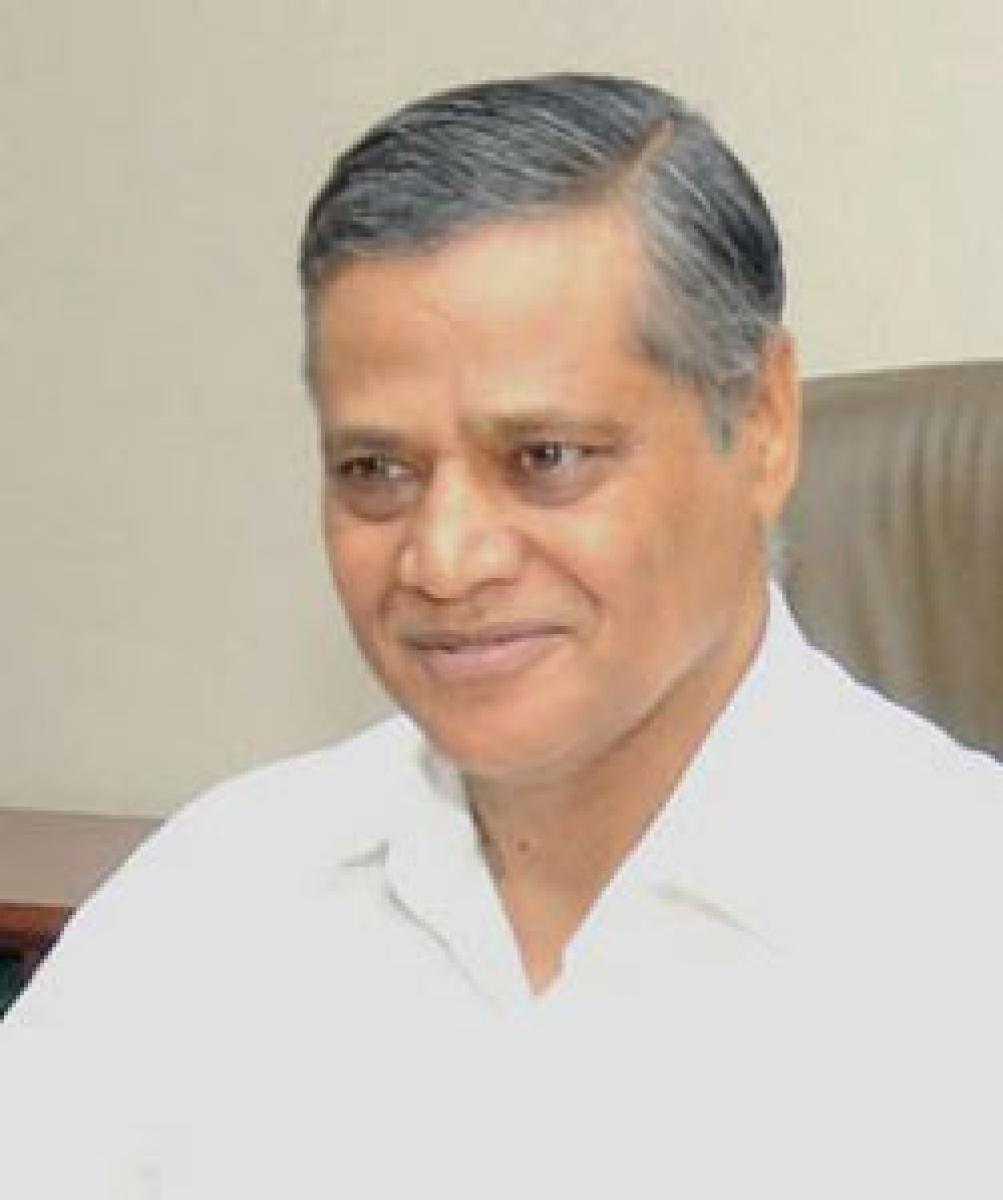 Highlights
Telangana tops the list of Udyog Aadhaar registrations among the southern state with 3,265 prospective entrepreneurs registered online. Andhra Pradesh comes second with 1,024
Hyderabad: Telangana tops the list of Udyog Aadhaar registrations among the southern state with 3,265 prospective entrepreneurs registered online. Andhra Pradesh comes second with 1,024.
According to Anup K Pujari, Secretary, Ministry of Micro, Small and Medium Enterprises (MSME), "Online registration of MSMEs is receiving every encouraging response. It is just a one page document and no fee is charged."
However, those who do not have the aadhaar card can also get registration by submitting the application offline along with the identification proof such as bank account etc., he clarified.
Speaking to media on the sideline of an event here, Pujari said Udyog Aadhaar registrations ware initiated through a GO on September, 18 2015 by the Union government in a bid to promote 'ease of doing business' by the small and tiny enterprises, as part of Prime Minister's Make in India and Startup India programmes.
Earlier, as per the 2006 Act, the small enterprises had to get themselves registered with District Industries Centre (DIC) after filling of EM-1 and EM-11.
Later this was replaced with Udyog Aadhaar memorandum (UAM) and those who like to start their own industry or business can easily register by filling a single page document online by visiting, udyogaadhaar.gov.in.
According to MSME website, as on November 3 (Tuesday) evening about 28,306 people have registered across the country, while from Telangana about 3,265 people and from Andhra Pradesh about 1,024 prospective entrepreneurs registered online.
From other southern states including Tamil Nadu, Karnataka and Kerala, about 83, 704 and 523 prospective entrepreneurs registered, respectively. When asked about the problems being faced by the MSMEs in terms of soliciting finance, the secretary replied saying that the government is extending guarantees to the entrepreneurs and banks shall not demand for any collateral.