Indian IT eyes digitisation, automation for growth in 2016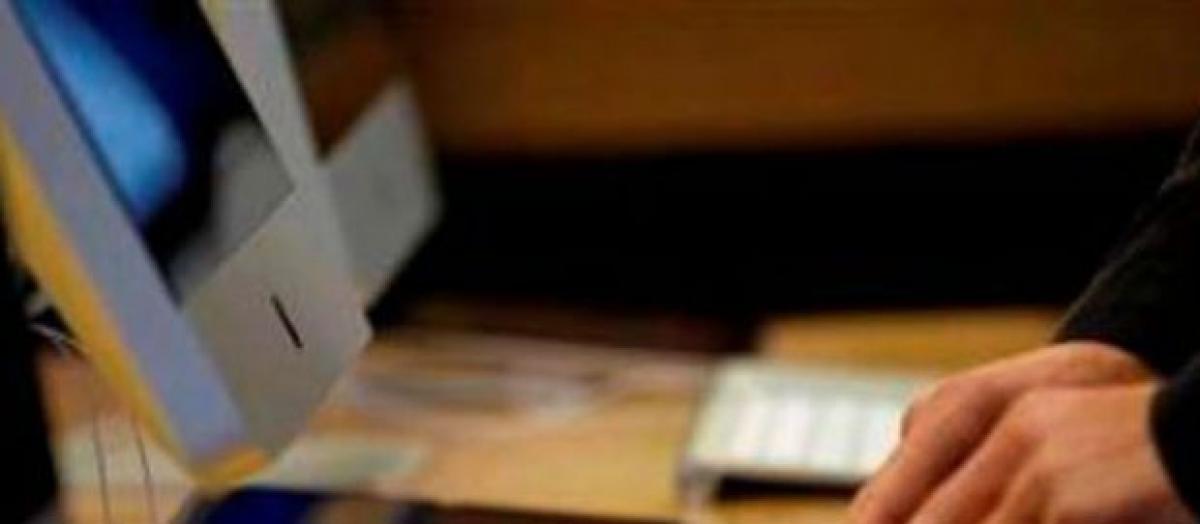 Highlights
Having shifted gears from its focus on \'enterprise services\' to \'enterprising solutions\' in 2015, Indian IT industry is betting big on digitisation and automation to maintain its growth momentum in the New Year.
Having shifted gears from its focus on 'enterprise services' to 'enterprising solutions' in 2015, Indian IT industry is betting big on digitisation and automation to maintain its growth momentum in the New Year.
The USD 140-billion industry will also look for a helping hand from the entrepreneurial zeal of startups as it seeks to maintain its dominant position in the global market in 2016.
The industry maintained its growth trajectory despite some hiccups including due to head winds from a slowdown in the global economy, problems related to the skilled manpower visa in the US and the unprecedented rains in Chennai where many giants including TCS and Wipro have their facilities.
As the focus shifted towards 'enterprising solutions', the large as well as smaller players including TCS, Infosys, Tech Mahindra and Mphasis incorporated SMAC (Social, Mobile, Analytics and the Cloud) to create client impact not only in terms of cost, but also for expanding their revenues, profit margins and cash flows.
"Future growth will come from a combination of higher value services, increasingly non-linear play and further extension of the sector's cost proposition," industry body Nasscom's Senior Vice President (Events, Research and Communication) Sangeeta Gupta said.
Digitisation, Internet of Things, agile entrepreneurial ecosystem and improving business environment will continue to dominate the industry in 2016, she added. The year 2015 started with the industry body lowering the growth forecast for the current fiscal to 12-14 per cent, from 13-15 per cent in the previous financial year.
While exports will continue to account for a lion's share, Nasscom expects domestic market to see 15-17 per cent growth, boosted by the government's Digital India initiative and a booming Internet economy, especially e-commerce.
The industry players are however not perturbed much by the lowering of guidance and said that the growth rate should not be looked at in isolation.
"It is on a much larger base and the industry is expected to add USD 18-20 billion revenue in FY 2016. The focus should be on how the Indian players can add more value for their clients using automation and innovation," Mphasis CEO and Executive Director Ganesh Ayyar said.
The government, on its part, announced a slew of initiatives like Digital India, Skill India and Startup India—all aimed at making digital services the backbone for delivering citizen services. As part of the programme, the government is deploying fibre, taking Internet connectivity to the masses and training people to ensure that there is at least one computer literate in every household.
Talking about the government's plan of framing a policy for "digital village", Communications and IT Minister Ravi Shankar Prasad said the idea is to select a block in every state to ensure that technology can be used to deliver education and healthcare services.
"The idea is to select a block in the first instance inevery state, where there is good connectivity and the district is proactive in which the block is there.
"We will have focus on four things—e-education, telemedicine having linkage of primary health centres with district hospital, resource centre as a virtual classroom including training in all gap areas and LED light at the centre of village along with wi-fi," he said.