Arun Jaitley to meet economists on Saturday ahead of Budget PTI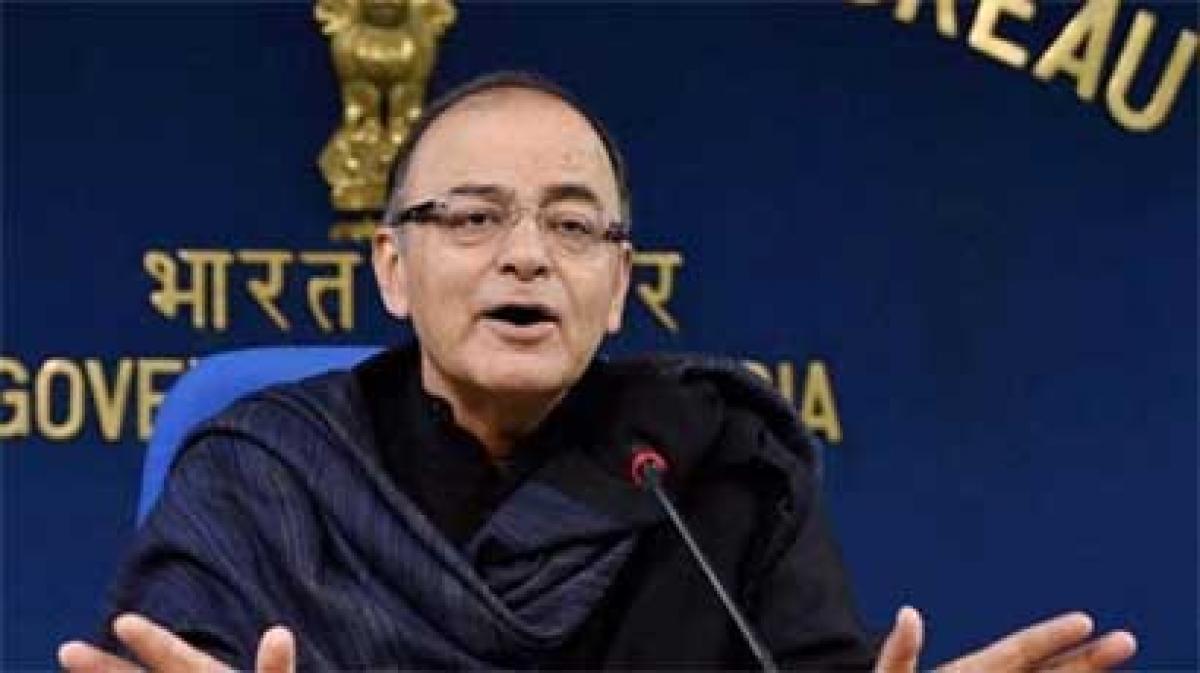 Highlights
In an unprecedented move, Finance Minister Arun Jaitley has called a meeting with economists just two days before he presents Union Budget for 2016-17 on Monday. Besides Jaitley, Minister of State for Finance Jayant Sinha and other senior officials of the finance ministry will be present at the meeting with economists on Saturday morning. Officials confirmed the 90-minute meeting, but refused to s
In an unprecedented move, Finance Minister Arun Jaitley has called a meeting with economists just two days before he presents Union Budget for 2016-17 on Monday. Besides Jaitley, Minister of State for Finance Jayant Sinha and other senior officials of the finance ministry will be present at the meeting with economists on Saturday morning. Officials confirmed the 90-minute meeting, but refused to say what the agenda was.
The move is unusual as no finance minister before has called a meeting with economists two days before the Budget. Also because, by Saturday, the Union Budget would have been finalised, barring some last-minute changes. Industry officials said the last-minute meeting may be to get a grip on some quick-fix measures to package a bitter pill for the economy.
It is being widely speculated that the government may not stick to the fiscal deficit target of 3.5 per cent of gross domestic product (GDP) for 2016-17. With economic activity not picking up at the desired pace and tax revenue staying sluggish, the government had last year redrawn the fiscal consolidation road map by stretching the time to reach the fiscal deficit figure of 3 per cent of GDP from two years to three years. There is little doubt about government meeting current year fiscal deficit target of 3.9 per cent, but achieving 3.5 per cent in 2016-17 and 3 per cent for 2017-18 is widely seen as uncertain.
The Saturday meeting may be aimed at sensitising economists about some of the macro-economic indicators as well as fiscal health of the government, besides seeking some inputs on expenditure cuts and fiscal manoeuvring. Jaitley had met economists as part of pre-Budget meetings in January. During that round, he had also met industry captains, bankers, farmers and trade union representatives.
The meeting with economists will come a day after the Economic Survey for 2015-16, which presents the state of economy, is presented in Parliament on Friday. On Saturday, Chief Economic Advisor Arvind Subramanian is also scheduled to meet media to explain finer points of the Economic Survey. CEA is the author of the survey.