Indian Railways eyes non fare sources to raise revenue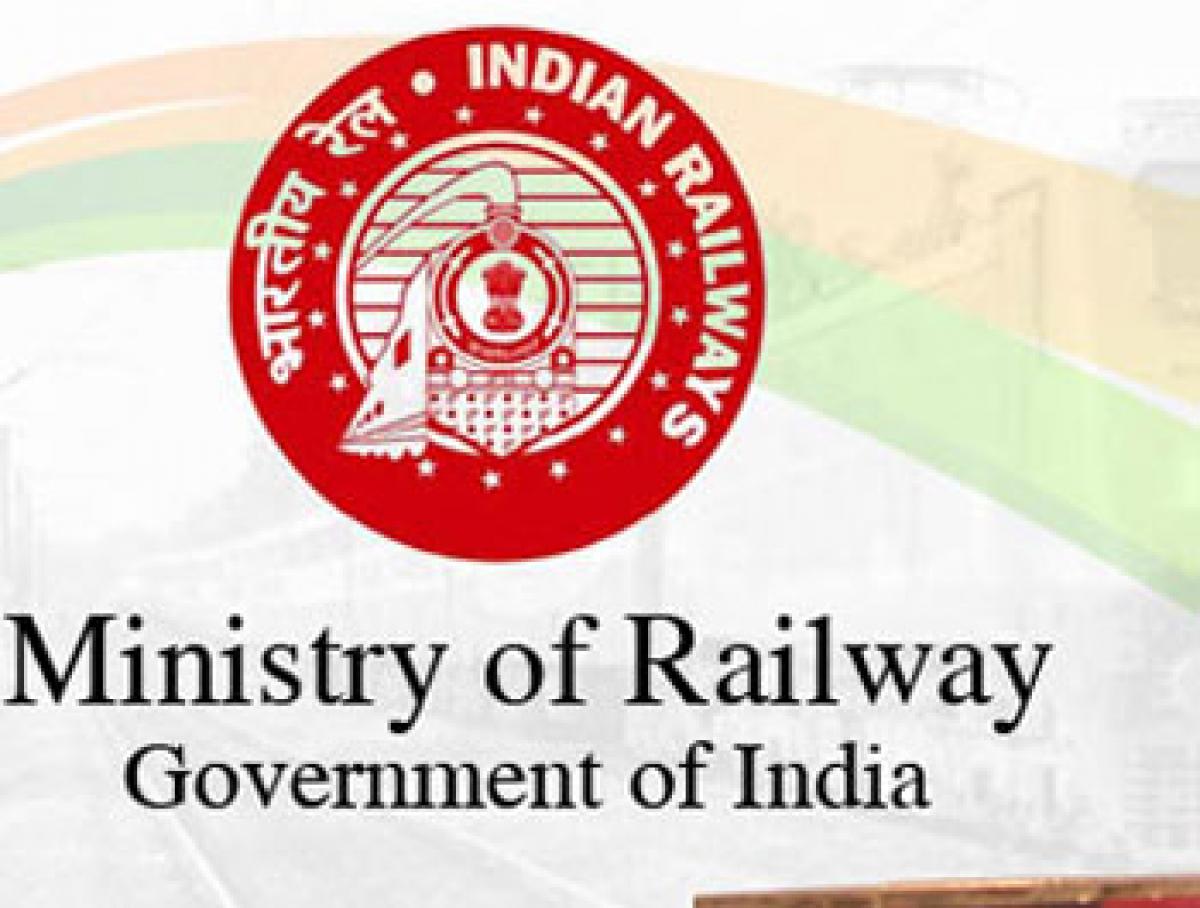 Highlights
Railways to increase revenue through non-fare sources 
Railways to increase revenue through non-fare sources
The Minister of Railways, Shri Suresh Prabhakar Prabhu has said that Indian Railways will increase the revenue through non-fare sources. While introducing the Railway Budget for 2016-17 in Parliament today, the Railway Minister said that the current revenue through non-fare sources is less than 5% and it will be increased to world average of 10% by next five years.
The Railway Minister said that following initiatives will be taken to attain this:
1. Station redevelopment: A major programme of station redevelopment has been initiated to monetize land and buildings through commercial exploitation of vacant land and space rights over station buildings.
2. Monetizing land along tracks: Railways will lease out the land available adjacent to tracks to promote horticulture and tree plantation. This will generate employment to underprivileged sections, augment food security and also prevent encroachment. Possibility of using these tracks for generating solar energy will also be exploited.
3. Monetizing soft assets: Railways to monetize the data collected on passenger preferences, ticketing, commodity, train running on various services and operations. IRCTC also offers opportunities of taking of e-commerce activities on large number of hits that it receives.
4. Advertising: Railways to use its vast physical infrastructure for commercial exploitation through advertisement. Special focus will be given to exploit extra potential of stations, trains and land adjacent to tracks.
5. Overhaul of Parcel business: Railways to liberalize its current parcel policies to increase the non-fare revenue. It will expand its service offerings especially to growing sectors such as e-commerce.
6. Revenues from manufacturing activity: Railways to put focus to increase productivity and better manufacturing practices to become a meaningful player in the domestic and international markets. It is aimed to generate annualized revenues of about Rs.4,000 crore by 2020.