DoT may not auction all 700 Mhz spectrum in one go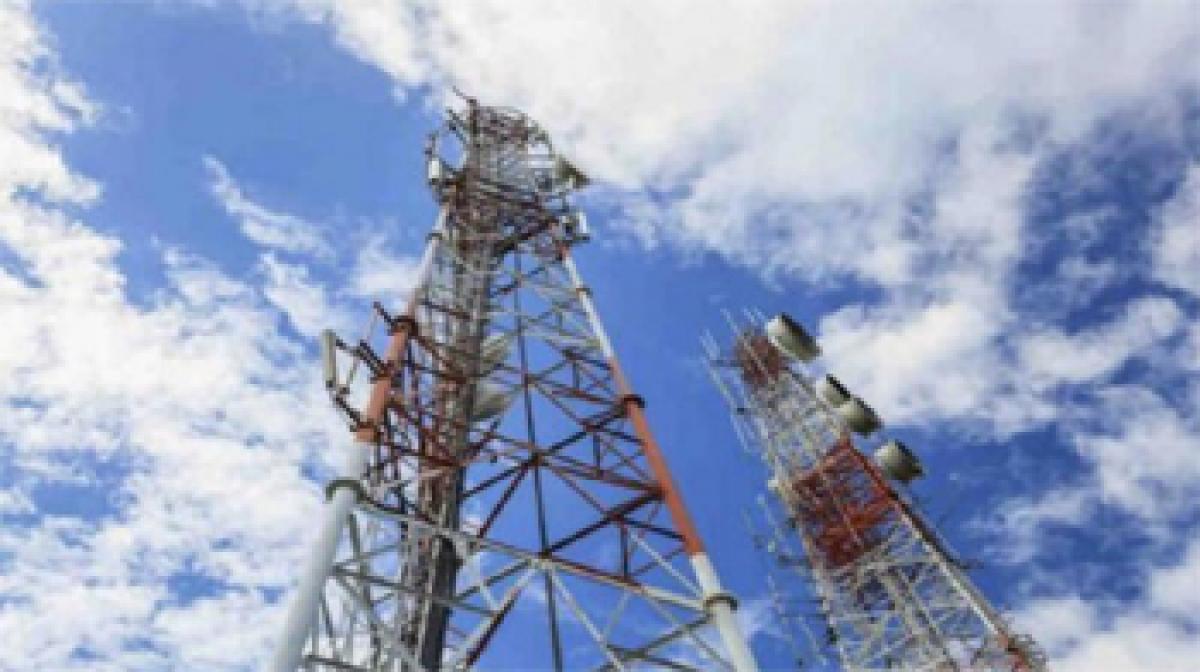 Highlights
The Department of Telecom (DoT) is unlikely to auction the entire spectrum in 700 Mhz as it feels telecom operators may not bid aggressively for the band due to high reserve price. Also, a DoT committee has found some anomalies regarding the base price suggested by regulator TRAI, which requires further clarification. According to a DoT official, the committee has already prepared its report, whic
The Department of Telecom (DoT) is unlikely to auction the entire spectrum in 700 Mhz as it feels telecom operators may not bid aggressively for the band due to high reserve price. Also, a DoT committee has found some anomalies regarding the base price suggested by regulator TRAI, which requires further clarification. According to a DoT official, the committee has already prepared its report, which will be discussed by the Telecom Commission in its meeting scheduled for March 28.
The official said DoT committee is of the view that all the available spectrum in 700 Mhz should not be put up for auction as it might not get sold. The DoT is soon going to write back to the Telecom Regulatory Authority of India (TRAI) for clarifications on a host of issues regarding the upcoming spectrum auction, the official added.
TRAI in its spectrum pricing recommendations for the next auction had suggested a record base price of Rs 11,000 crore per Mhz on all-India basis. Spectrum in 700 Mhz is considered more economical for providing telephony services compared to other bands like 900 Mhz or 1800 Mhz.
Analysts feel given the evolving ecosystem around the new bands and steep pricing, they expect limited participation from the telecom companies in the upcoming spectrum auctions. Ratings firm ICRA expects spectrum worth Rs 60,000-80,000 crore to be sold in this auction, which would add to the already sizeable debt levels of the industry.
TRAI has suggested a plan for spectrum sale, expected to be held in July, which has a potential to fetch Rs 5.36 lakh crore. It will be the biggest-ever auction in terms of value and is more than double the gross revenue of the telecom services industry.
Telecom service providers had a gross revenue of Rs 2.54 lakh crore in 2014-15. According to TRAI paper, the cost of delivering mobile services in 700 Mhz band is approximately 70 per cent lower than 2100 Mhz frequency, which is widely used for 3G services.