Here are some top 5 apps to connect with users in regional languages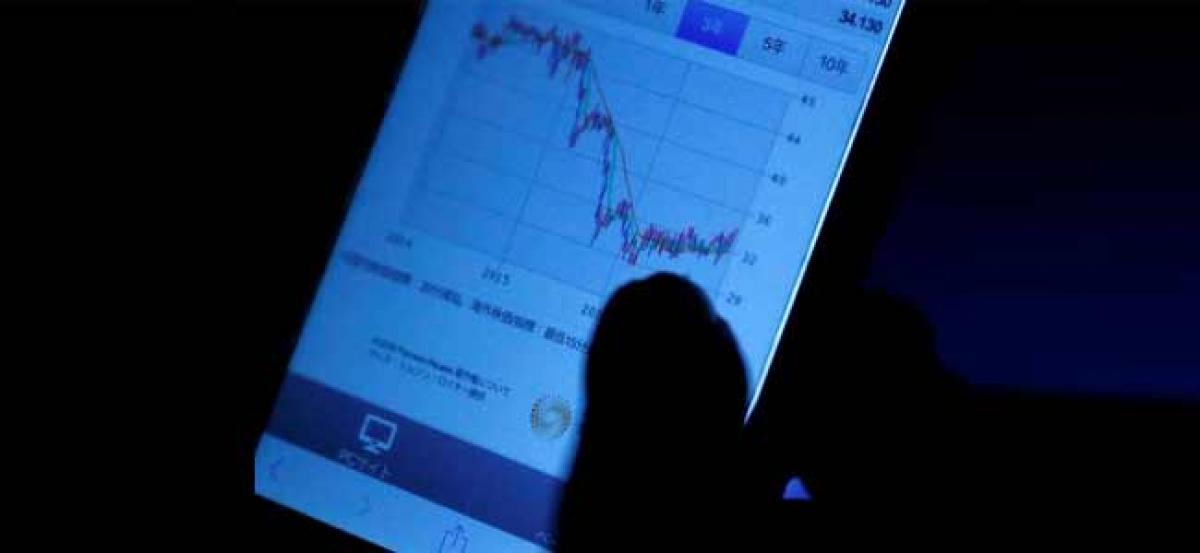 Highlights
In today\'s time more and more mobile applications are recognizing the importance of regional languages as 75 percent of the digitally engaged audience prefers to communicate in their native languages.
New Delhi : In today's time more and more mobile applications are recognizing the importance of regional languages as 75 percent of the digitally engaged audience prefers to communicate in their native languages.
It is interesting to see how the scenario is changing and how local languages are creating their own space in digital world. Below mentioned are some apps available in regional languages, which makes sure people can share content in their regional languages without running the risk of their message being lost in translation.
DocsApp
Introduced with a brand-new feature, the app enables users to engage in all consultations and communication to conveyed in Hindi.
The whole user experience will be in Hindi, as Hindi is widely spoken in the country and a majority of DocsApp's user base prefer Hindi.
In tier III and areas below, it there is a dire need of Hindi as an option, where even the script needs to be in Hindi as they don't read or write in English. English is not spoken as much as in the urban parts of the country, and we've started with the Hindi app as the volume users is high. DocsApp witnesses a 60:40 split between urban and rural users. 40 percent of the total users reside in areas within tier II and III cities.
Credihealth
India's no.1 medical assistance company altering the healthcare delivery space. With a panel of over 30,000 specialist doctors, Credihealth has successfully served over 1,80,000 patients across 10 cities in India.
Its partnered with 630+ hospitals including Fortis, Medanta, Columbia Asia, BLK, Paras, Artemis, etc. and 30,000+ specialist doctors. It is helping rural people narrow down their medical requirements and reach out to the best medical practioner.
They are providing end-to end solution catering to all the customers including rural India by providing them information in their website in regional languages.
Roposo
TV by the people is a unique platform where people express visually with homemade videos and photos. The app offers a seamless browsing experience with user-generated channels.
Apart from already being available in English, it will now be adding Hindi, Marathi, Gujarati, Punjabi, Bengali, Tamil, Telugu and Kannada. Currently the languages are available to all Roposo's android users and the feature will be available to iOS users soon.
With this move, Roposo hopes to connect itself to even more users across the country, specially focusing on Tier II and Tier III cities.
Facebook
Social network platform that wants to make it easier for people to communicate with a global audience even if you don't speak a language other than your own.
Once you publish your post, Facebook will show it to people in their preferred languages. People use Facebook to share information and ideas in many different languages.
"Multilingual Composer helps us to write a post in one language and then choose additional languages in which we would like it to be published.
BetterButter
India's largest social discovery platform for cooking and hosts nearly 50,000 recipes to allow everyone to enjoy the incredible variety and flavor in Indian ghar ka khana. The community-driven platform allows users to discover new recipes and share their own culinary masterpieces with the world, with a view to keep families at home and around the dining table.
The platform carries the best and most popular recipes, stretching from regional specialties of India to global cuisine from 16 different countries.
With recipes in English, Hindi, and Tamil and plans to expand to Marathi very soon, the platform is fast establishing itself as a storehouse of cooking knowledge for people from across the length and breadth of India.
Interested in blogging for thehansindia.com? We will be happy to have you on board as a blogger.