Zillonlife becomes member of IDSA, launches two new product lines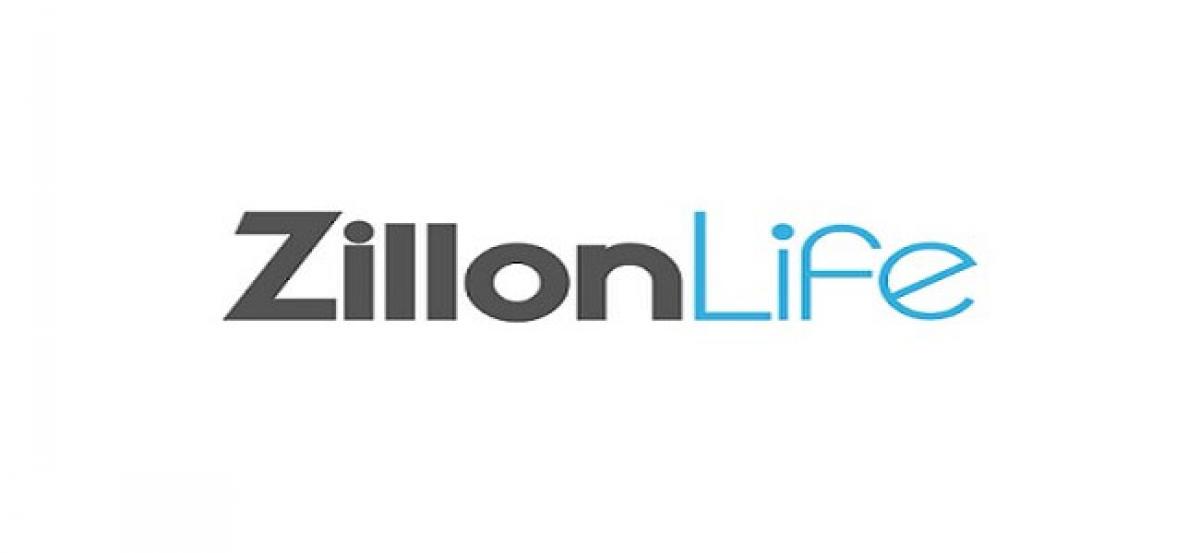 Highlights
Zillonlife, a leading Indian home security and lifestyle company, recently acquired membership of the Indian Direct Selling Association (IDSA).
New Delhi : Zillonlife, a leading Indian home security and lifestyle company, recently acquired membership of the Indian Direct Selling Association (IDSA).
India's growing direct selling industry which falls under the purview of the Ministry of Consumer Affairs (MCA), is developing rapidly with new states adopting the ministry's 2016 Model Direct Selling Guidelines.
Zillonlife's policies are firmly in line with the guidelines. They are committed to ensure a safe and secure online buying experience, convenient payment options and a varied range of products which is expanded continually.
"Zillonlife being a member of the IDSA, firmly believes in providing the right kind of value to our consumers and is very well aligned to the caveats of the guidelines. We're glad that Sikkim and Chhattisgarh have already adopted them and look forward to more states to adopt the guideline. Also, in lieu of the Ministry's new Consumer Protection Bill, the rules for consumer protection would get further streamlined. The bill has included the definition of "Direct Selling" and has provisions to frame regulations to prevent unfair trade practices. We thank the MCA for their work towards protecting the interests of direct sellers and genuine direct selling companies alike operating in the non-store retail space," said C.E.O., Zillonlife, Satya Pradhan.
With an aim to expand their overall product portfolio and offering to consumers, Zillonlife launched two new product lines - IP Cube and PT Camera and an all new range of home decor products.
The PT or pan-tilt is a one its kind camera that is capable of remote directional control with a standard smartphone device. The home decor range of products is launched under an all new brand - Zhom Comfort. This innovative range of products would further accelerate Zillonlife's growth and nationwide expansions.
The IP Cube and PT Camera that features built-in microphone and speaker and supports two way audio, will be marketed under the lifecorder brand, available exclusively through Zillonlife.
The electronic security and surveillance solutions market in India is expected to top 14,400 crores by 2020 with home based retail security demand fuelling this growth.
Growing crime rates, theft, burglary and the growing awareness about the benefits of electronic security devices is further driving the growth of the industry today.
The Indian home decor market on the other hand is getting a makeover of its own, largely dominated by the unorganized sector.
Speaking on the occasion, Soumajit Dey, vice president - marketing, Zillonlife, said, "Zhom Comfort promises an exquisite range of bed linens, tablemats, table napkins and table runners. The brand will have an exclusive design process with utmost importance to quality. If you love floral, vintage prints, you'll be addicted in no time. The range will offer handmade sketches translated into charming pieces of art that is cherished by our valued customers."