IKEA introduces 'Day Care Benefit' for all co-workers in India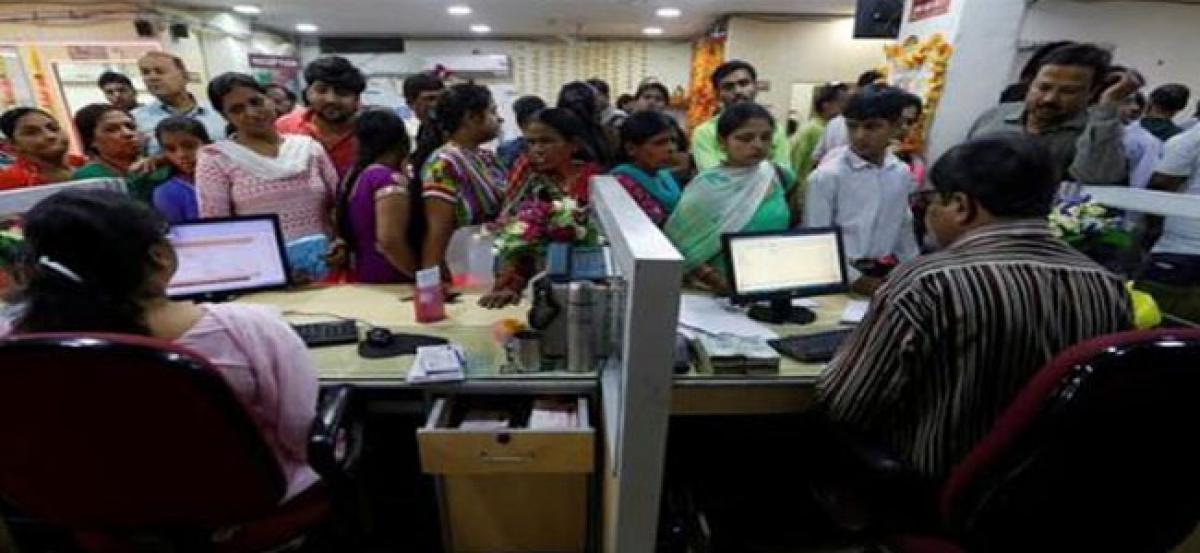 Highlights
IKEA, the Swedish home furnishings company, today announced its day care benefit program for its coworkers at upcoming stores in India.
New Delhi: IKEA, the Swedish home furnishings company, today announced its day care benefit program for its coworkers at upcoming stores in India.
The program was flagged off by Peter Betzel, CEO, IKEA India during an event to celebrate International Women's Day held at its Bangalore office. The centres will be named as 'DAGIS' (Swedish for day care centers), will be located inside IKEA campuses across the country.
The first DAGIS is coming up inside the IKEA store in Hyderabad, which will be thrown open by end of spring.
DAGIS will be made available for children of all IKEA co-workers. In line with IKEA's commitment to diversity and inclusion and in its endeavor to redefine gender equality this program will support co-workers in their roles as parents and professionals.
"I am very happy to share that today we are announcing day care benefit for our co-workers, both women and men.
By this we will enable co-workers to be more productive and be assured that their children are in safe hands while they are at work.
This will empower women to return to work as well as help men to support their wives / partners to resume work.
We believe that equality works better," said retail country HR Manager, IKEA India, Anna-Carin Mansson.
IKEA wants to create an inclusive environment for its co-workers that fits both men and women. Policies are defined to create an inclusive environment for all co-workers in different areas of the business and at different levels of the organization. IKEA believes in a culture where the value added by each individual is recognized.
IKEA has committed to hiring 50 per cent women co-workers at all levels and job functions in India and has been implementing various initiatives to achieve that objective.
IKEA, through its many policies, is empowering co-workers with many unique initiatives to create a great place to work for both men and women.
At IKEA India, the focus is on welcoming women co-workers and help them choose optional/flexible work hours that will help them balance their responsibilities at home and work especially after they return from a sabbatical.
They also benefit from equal pay, salary hikes and bonuses so they may support their families well.
IKEA is also planning to secure equal pay for jobs of equal value globally by 2020.
There are also additional benefits for mothers like reduced work hours when they are nursing and in case of illness arising out of pregnancy, delivery or premature birth of the child there are provisions for further support.
The first IKEA India store will open in Hyderabad in end of spring 2018 where they will welcome the many people.