Unnable to file your tax return? Take help of these portals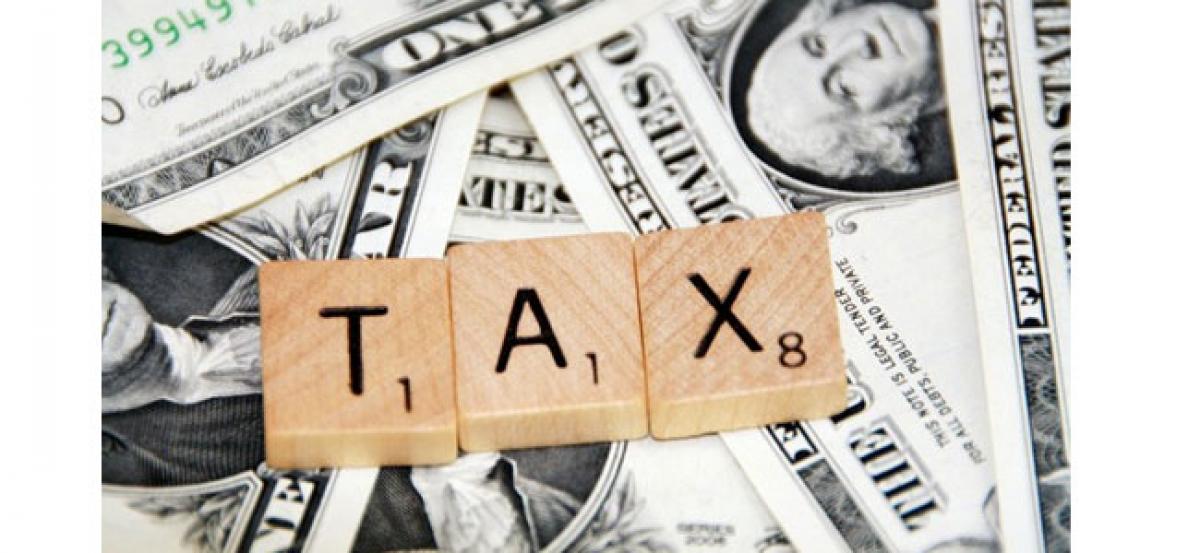 Highlights
Filing for taxes, as crucial as it is, involves a lot of number crunching. It is a cumbersome process.
New Delhi : Filing for taxes, as crucial as it is, involves a lot of number crunching. It is a cumbersome process.
Moreover, in a country like India, with a multi-tax system, it is not simple to calculate taxes.
In addition, the government can also penalise one for mistakes in tax calculations.
Here are five portals, which will help you to get assistance this tax-filing season:
ClearTax: ClearTax helps individuals and small and medium-sized enterprises (SMEs) e-file their income tax returns. All one has to do is log on to ClearTax and upload their Form 16. The platform will prepare the income tax return automatically.
Further, the whole process does not take more than 10 minutes.
UrbanClap: Being the largest on demand service marketplace, UrbanClap, ensures quality professionals with service guarantee. Just fill basic requirements like salary range, whether you are a business or an individual, on the platform, and they will connect you with the right professional in the vicinity.
Revmystartup.com (RMS): RMS is India's only fully outsourced CA and CS services company with a combined experience of 40+ years. The company is dedicated to helping SMEs and business owners start, manage and grow their businesses.
Their cloud-based technology helps one maintain their books of account up to date with close to zero effort.
MyonlineCA: MyOnlineCA is an on-demand legal service provider portal which deals in company registration, tax registration, trademark registration and legal drafting services across India. The platform has simplified legal task work through an automation platform where they have to just fill up a request form, upload the documents in soft copy, and make the payment.
It helps to reduce one's cost through Do it yourself (DIY) forms by providing the best legal expert consultancy.
Hire CA: Hire CA is an on-demand legal services marketplace, providing various legal services online and offline at users at their fingertips.