Unhealthy: Air India management questions stability of the airlines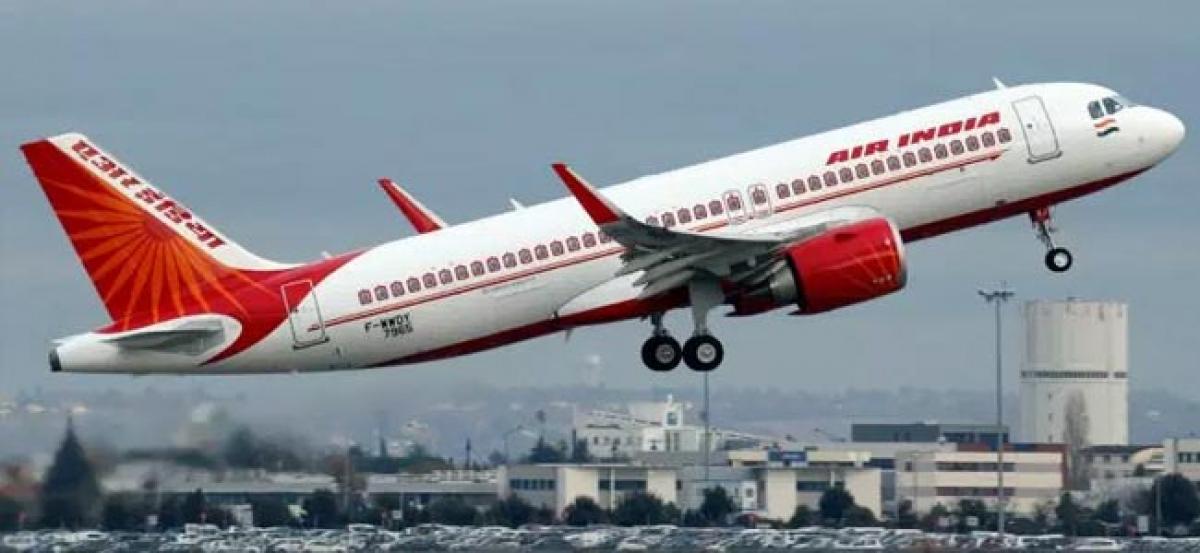 Highlights
On Friday, a large section of Air India pilots represented by Indian Commercial Pilots Association ICPA asked the management if I even have enough money for regularmandatory maintenance
NEW DELHI: On Friday, a large section of Air India pilots represented by Indian Commercial Pilots' Association (ICPA) asked the management if I "even have enough money for regular/mandatory maintenance." This question from AI pilots comes a day after the unprecedented event of Jet's April-June, 2018, financial result being deferred "pending closure of certain matter". India may be the world's fastest growing aviation market but the finances of its only two long haul airlines, Air India (AI) and Jet Airways, is far from healthy.
AI Group (including AI Express) and Jet together accounted for 30.5 percent of overseas travel in and out of India last year by carrying 1.8 crore of the 5.9 crore international in 2017. And on domestic travel, AI Group and Jet collectively have almost 28 percent market share. And both of them are currently facing serious issues.
The pilots of AI, who like thousands of the Maharaja's other employees are awaiting their July salaries with no word on when the same will be paid, have written a scathing letter to airline chairman on Friday. "Sir, with affairs reaching escalated levels of international default in payments. With insufficient funds to revive aircraft locked up in the hangars (routinely and ruthlessly used as Christmas Trees in the absence of spare parts), we are seriously concerned about the safety of operations and concerned about the safety of our passengers," ICPA letter says.